Helping You Meet
Your Financial Needs
Talk to one of our Financial Advisors.
No Cost. No Obligation.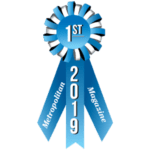 Best Financial Advisor 2019
Metropolitan Magazine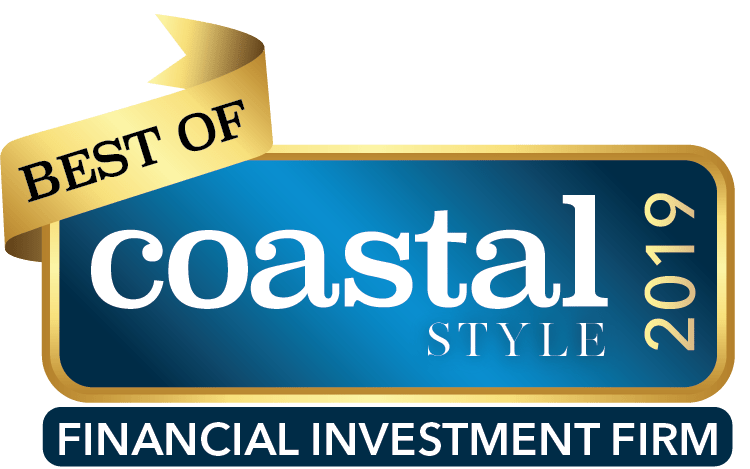 Best Financial Advisor 2019
Coastal Style Magazine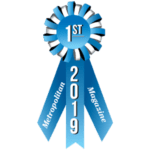 Best Investment
Company 2019
Metropolitan Magazine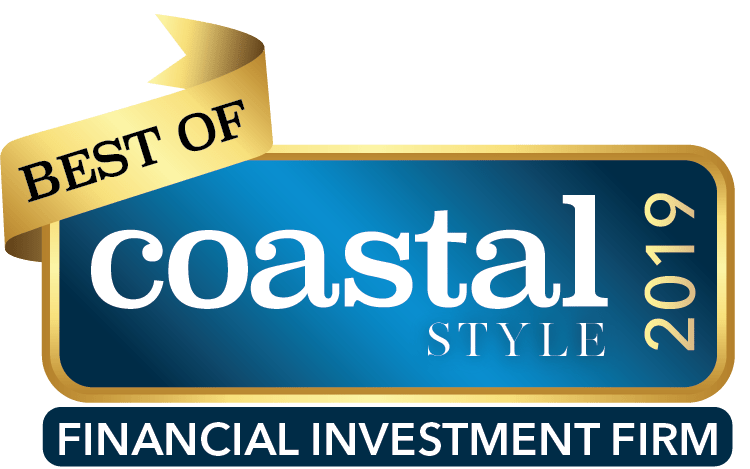 Best Financial Investment Firm 2019
Coastal Style
Whether you are getting ready to retire or already enjoying retirement, our team of professionals at Andersen Wealth Management can help you determine a strategy that may be appropriate for your financial situation.
Preparing for retirement should create excitement, not concern. Yet for many, that's not necessarily the case.
of Americans report losing sleep thinking about retirement.
of Americans believe that they have enough money for their retirement.
of Americans are guessing at how much money they need for retirement
Does your Portfolio have Too much risk?
Or Not Enough?
Knowing your risk score can help you make appropriate investment choices. Find out your risk score with our RiskAlyze tool!
Have Questions for
Andersen Wealth Management?
It can be difficult to make financial decisions without access to information. If you have questions or concerns about your current retirement strategy, feel free to contact us using the form below.
---
Connect with us on social and get the latest updates, articles, and events announcements.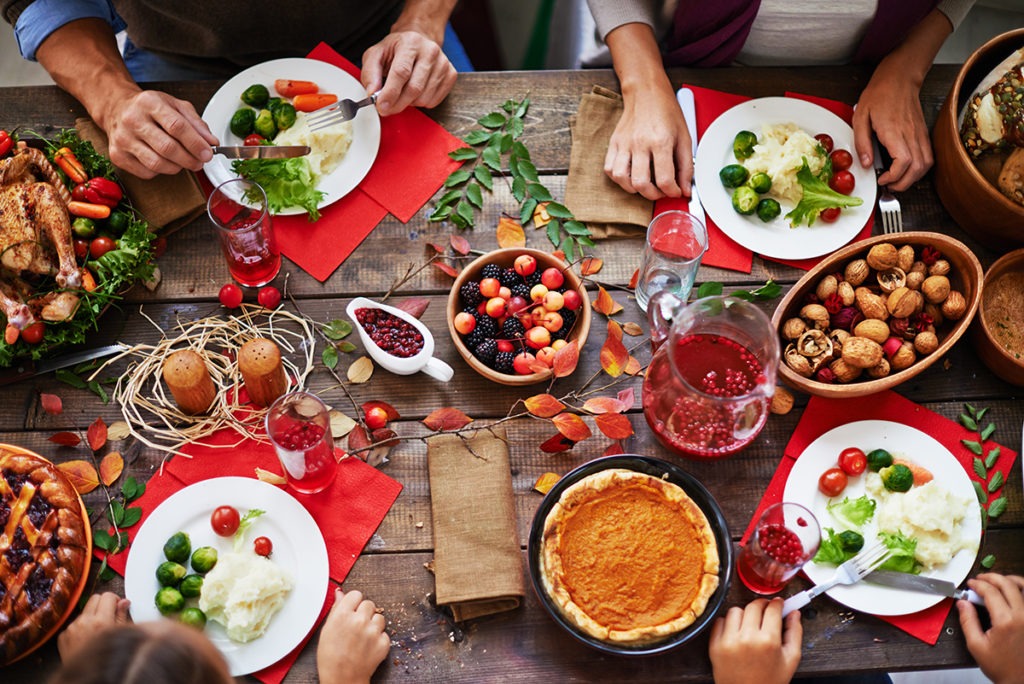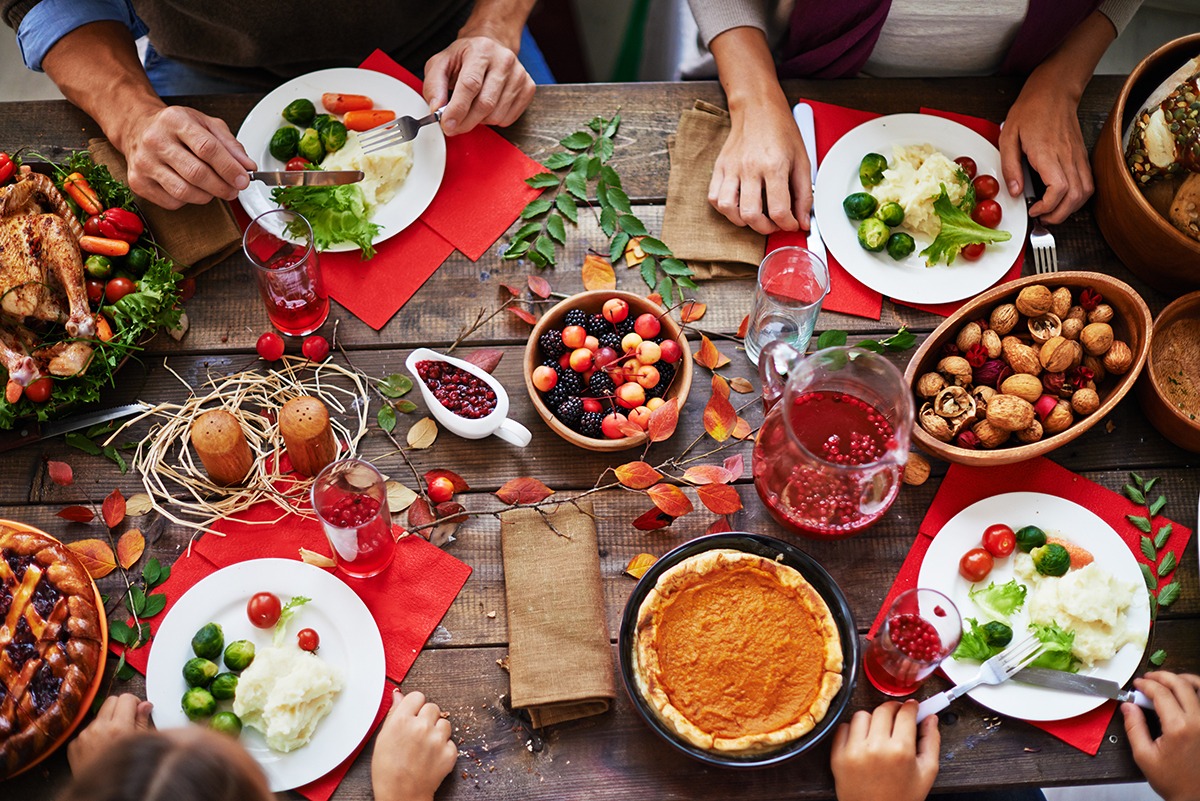 Family Gatherings are Prime Opportunities for Discussions About the Future
Do you subscribe to the belief that family gatherings aren't an appropriate place to discuss things like politics, religion or money? Many people feel this way, causing them to put off financial discussions about the future for another time. However, when your family is gathered together celebrating Thanksgiving and you're feeling gratitude for the loved ones around you, it can open the door for important money conversations that impact your family's future.
Why You Should Never Neglect Estate Planning
Topics such as where your assets will go when you die can be uncomfortable to broach, but estate planning is integral to your family's financial future. Establishing a thoughtful succession plan using a document like a will or a living trust can benefit your whole family and ensure your wishes will be met. Ideally, you should have these plans in place before an emergency occurs, and while the oldest members of the family are still in good health, both physically and mentally.