Andersen Wins in Metropolitan Magazine 2019 Best Of Awards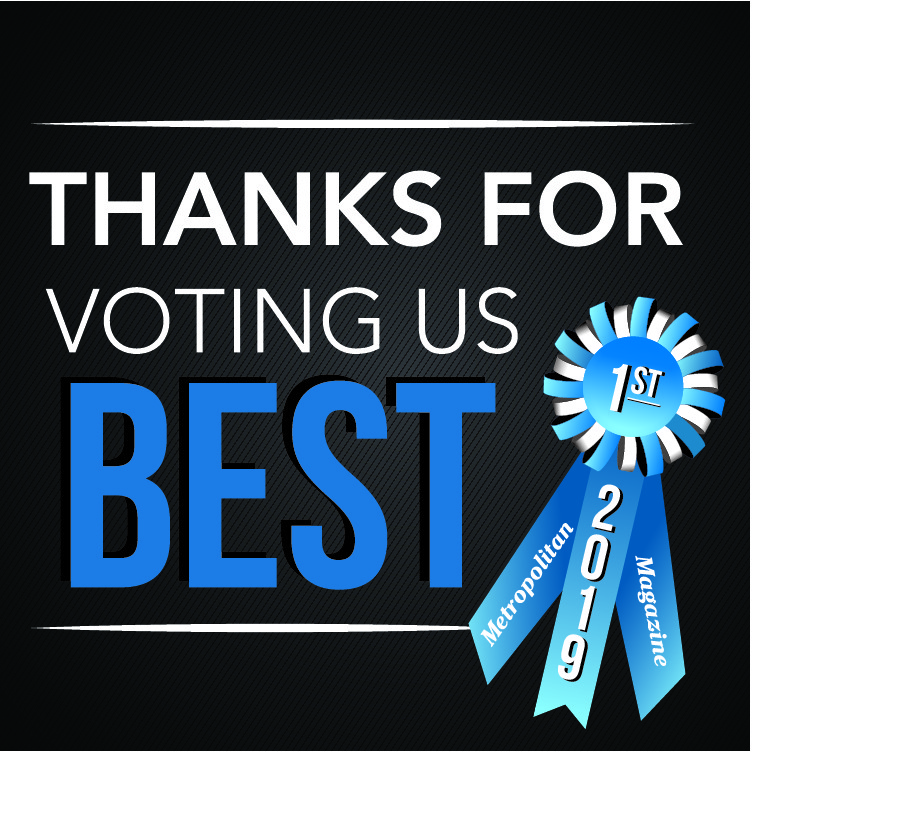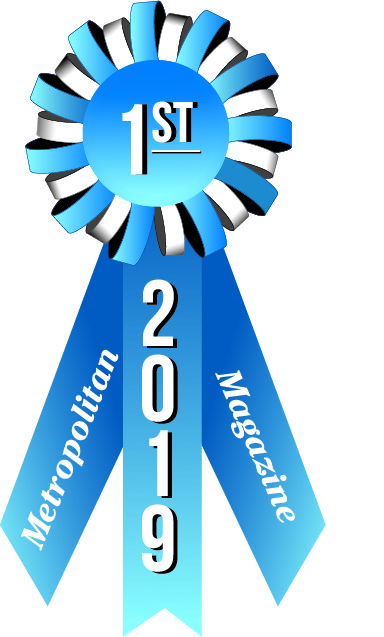 We are thrilled to announce that The Metropolitan Magazine has named Andersen Wealth Management the Best Investment Company and Best Financial Advisor in the Cambridge and Easton area for 2019!
This is the fourth year Andersen has received the Best Investment Company and the second time we have gotten the coveted Best Financial Advisor Award!
Thank you to all of our clients and friends who voted for us and made this possible. We couldn't do it without you and we will work hard to keep up our winning streak for next year's awards!