You probably know the significance of age 65 (Medicare!). But how about age 50? Or age 59½? Or 62? These are just a few of the important milestones that retirees and future retirees need to prepare for. Most Americans still think about retirement as something that will happen around age 65 – give or take a few years. That's when you reach the traditional milestones: Medicare kicks in, and Social Security is available should you need or want to start making withdrawals. But there are other deadlines – both before and after your mid-60s – that are important to keep in mind if you want to make the most of your investments, avoid government penalties and save on taxes. Here's a quick checklist:
Let the AWM Financial Compass lead you in the right direction
Learn more about our process and discover what it means to have a personal

financial

guide working with you to help you make the strongest financial decisions for you and your loved ones.
Do You Know Your Risk Score?
---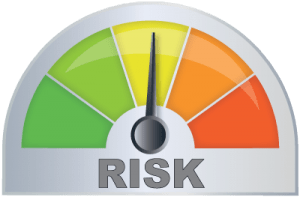 Click the button below to find out. Receive a complimentary risk assessment.