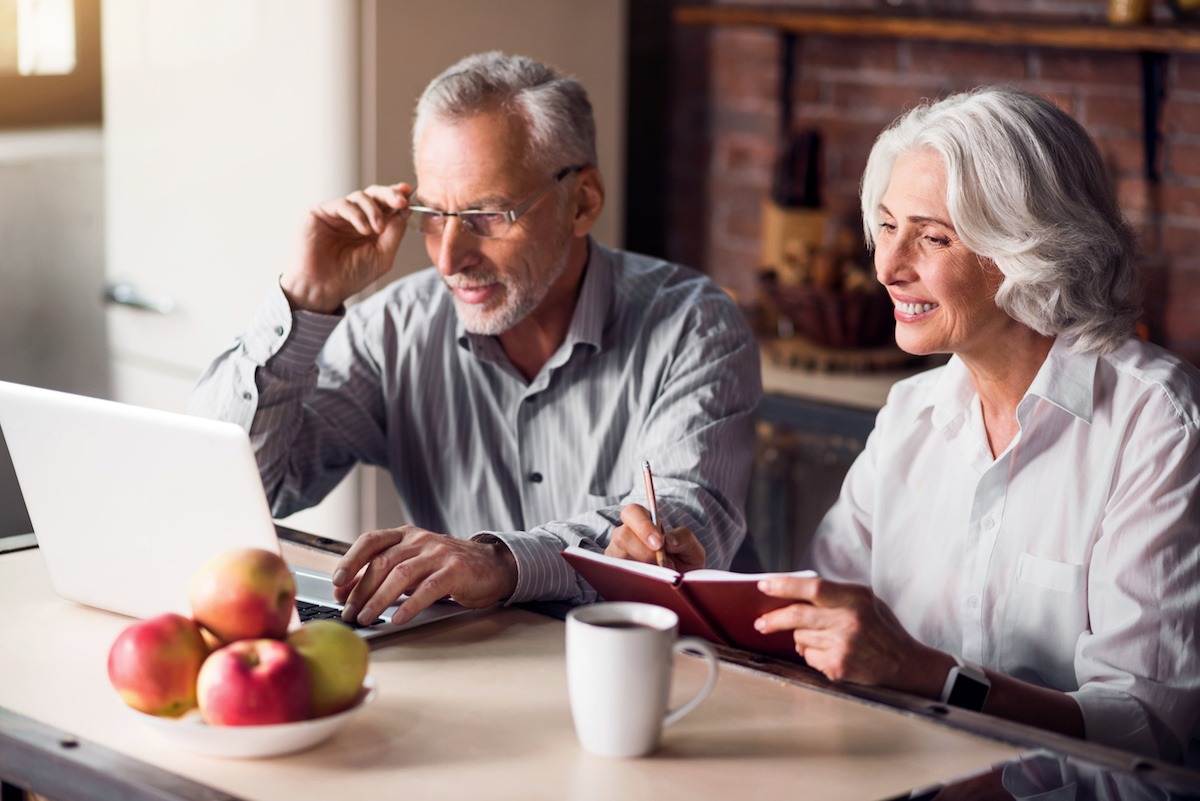 You've probably been hearing a lot about Baby Boomers lately. Not surprising considering this huge generation is reaching retirement age in a very different economic climate than their parents. In fact, 10,000 Boomers are turning 65 every day. Boomers, as a group, will be retiring with more debt than their parents, be it credit card, education, or a mortgage. On top of that, the cost of living has jumped significantly in the last few decades, with housing up 21% in the last three years alone, food up 26% in the last ten years. Medical costs even for those over 65 who qualify for Medicare have increased as well. What that means for retiring Boomers, as this is a population who has the potential, through lifestyle and advances in medicine, to live well into their eighties, nineties, and hundreds, is that they should go over the following checklist of financial goals.
Let the AWM Financial Compass lead you in the right direction
Learn more about our process and discover what it means to have a personal

financial

guide working with you to help you make the strongest financial decisions for you and your loved ones.
Do You Know Your Risk Score?
---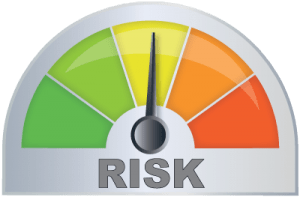 Click the button below to find out. Receive a complimentary risk assessment.