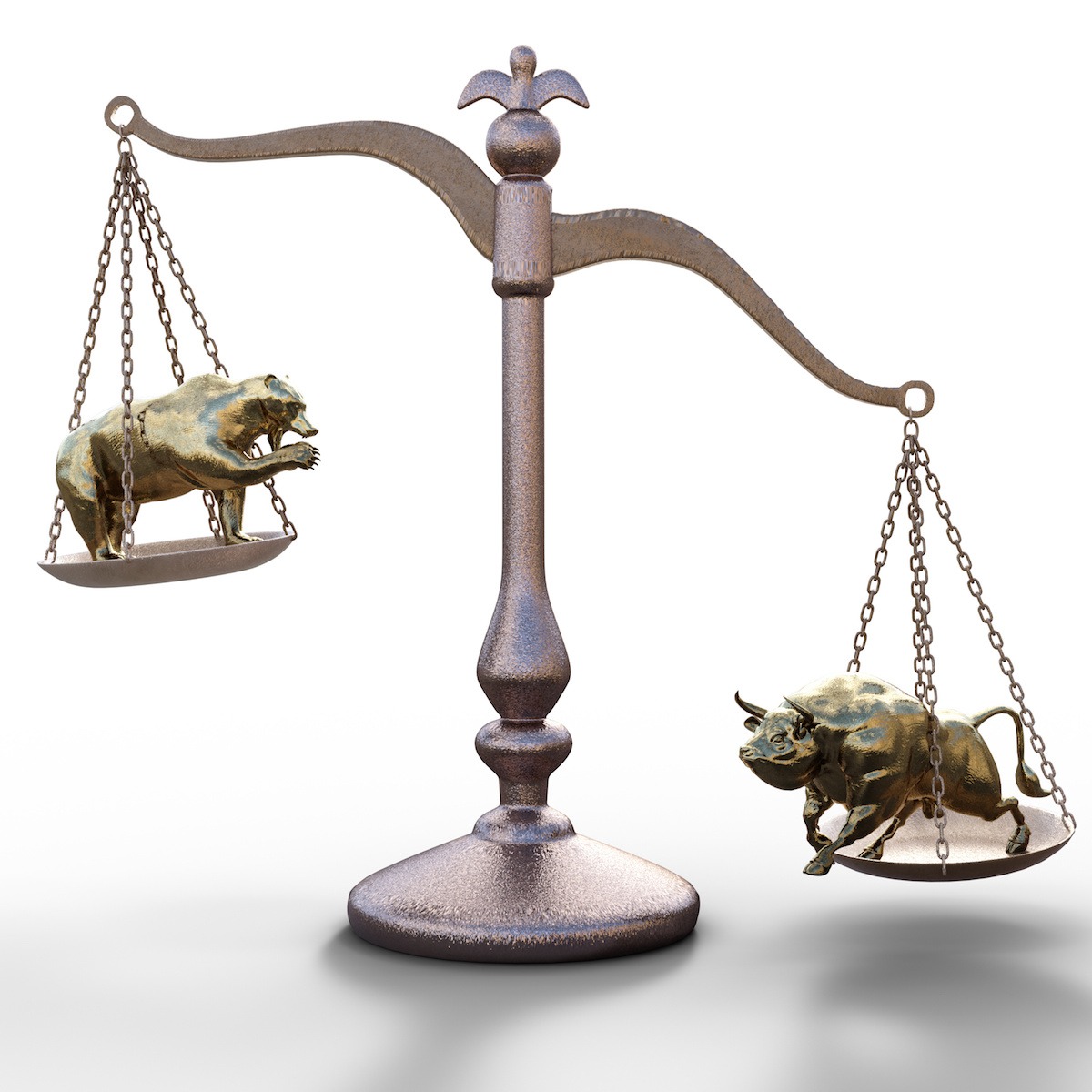 One of our responsibilities as an investment advisor is to help people put market news in its proper perspective, especially when the media is reporting global market corrections in the wake of political events.
If you're reading the popular press, you're seeing a lot of storm and fury having to do with government shutdowns, market corrections and the possibility that the Fed may raise interest rates. As the popular media scrambles to explain the unexplainable – what is going on in the markets at the moment and how long it's going to last – we thought we'd share a headline of our own:
"The stock market is a giant distraction to the business of investing."
Let the AWM Financial Compass lead you in the right direction
Learn more about our process and discover what it means to have a personal

financial

guide working with you to help you make the strongest financial decisions for you and your loved ones.
Do You Know Your Risk Score?
---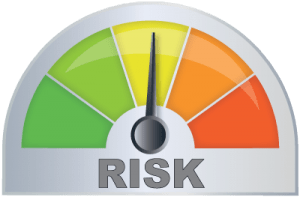 Click the button below to find out. Receive a complimentary risk assessment.