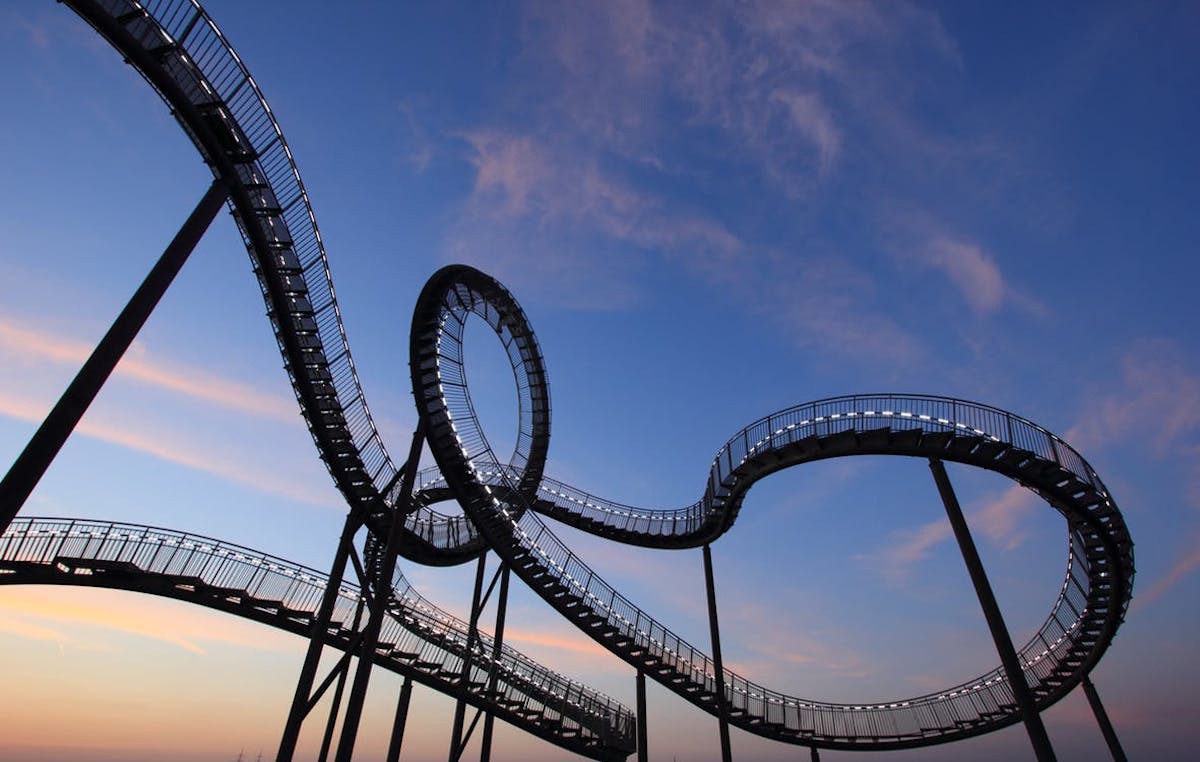 The stock market can be volatile. This we all know. If you were investing in 2008, then you know precisely how upsetting it can be when the volatility means big losses. So, imagine a day when one of your equities drops by 40 percent in mere minutes. On August 24, 2015, this happened. Exchange-traded funds (ETFs) declined about that much only minutes after the opening bell rang.
What would your reaction be if you had owned one of those ETFs? Would you:
Sell it at the loss and move it into a money market or bond?
Take the opportunity to buy given the low stock price?
Do nothing?
This is not a cautionary tale but rather an exercise in fastidiousness or, at the very least, awareness of who you are as an investor and what that means for your portfolio strategy.
Let the AWM Financial Compass lead you in the right direction
Learn more about our process and discover what it means to have a personal

financial

guide working with you to help you make the strongest financial decisions for you and your loved ones.
Do You Know Your Risk Score?
---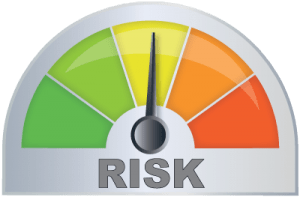 Click the button below to find out. Receive a complimentary risk assessment.