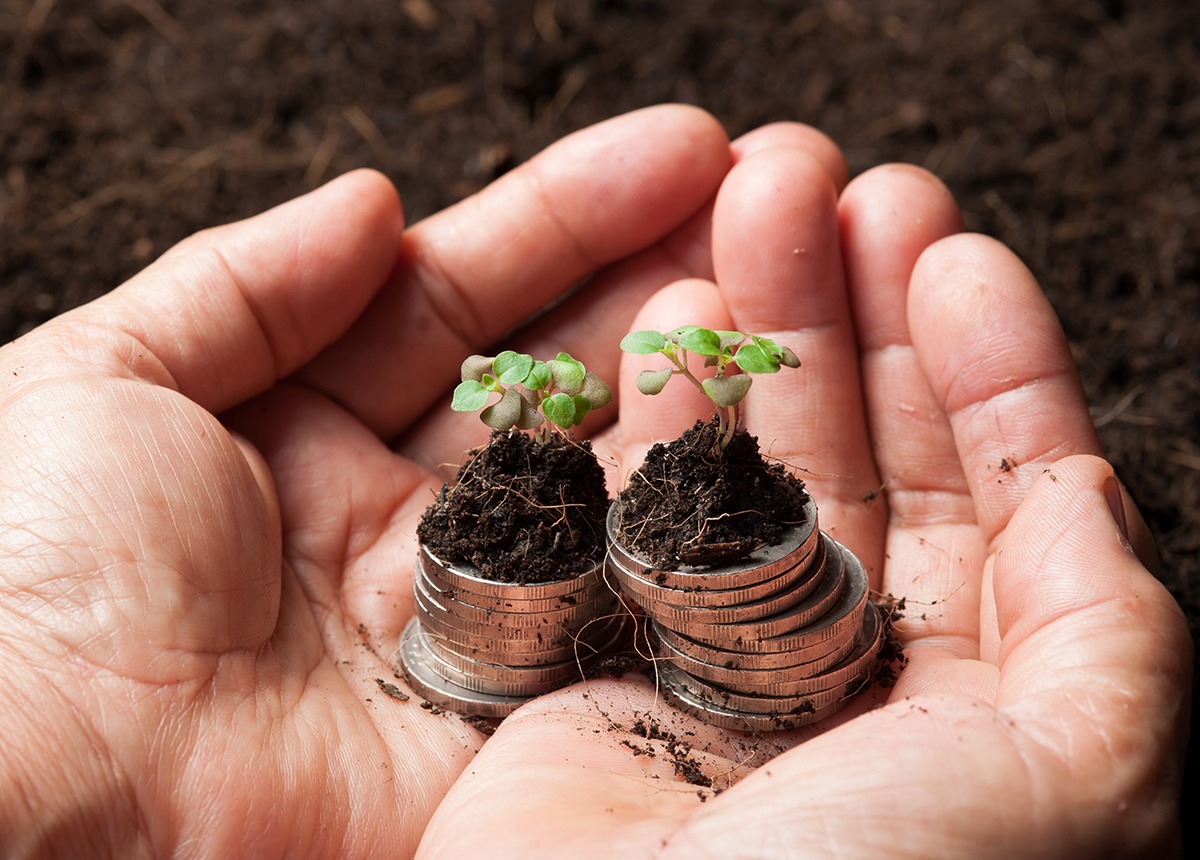 You may be better prepared than you think. Find out where you stand.
If you search "retirement readiness" on your favorite search engine you will come across a great many articles that tell of the lack of preparedness of current and future generations and that everyone is drastically underinformed on what they need to do to find security in their retirement plans. But is that really true? Are people really as unprepared as the headlines suggest?
Let the AWM Financial Compass lead you in the right direction
Learn more about our process and discover what it means to have a personal

financial

guide working with you to help you make the strongest financial decisions for you and your loved ones.
Do You Know Your Risk Score?
---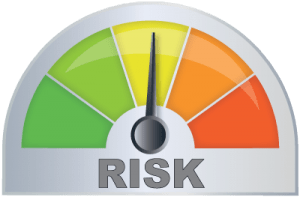 Click the button below to find out. Receive a complimentary risk assessment.