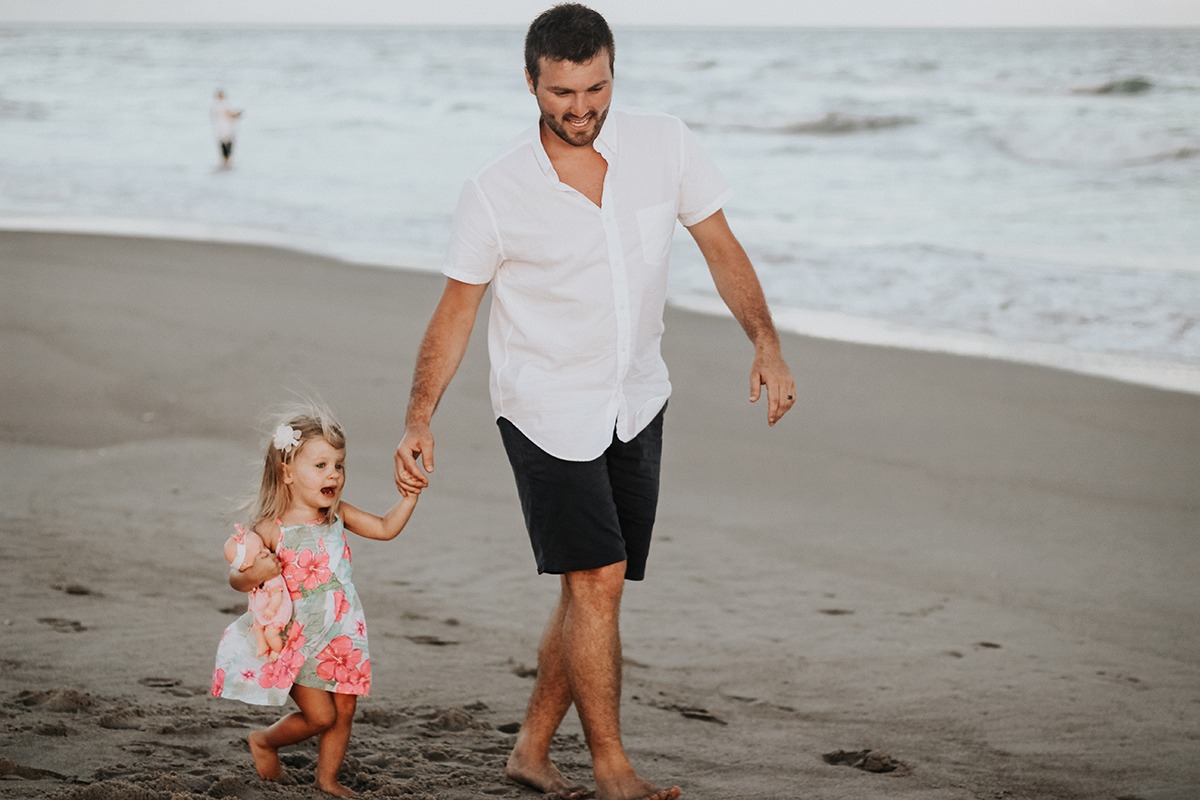 Parenting is hard. From the moment you take that bundle home and try to figure out how to take care of it, you are in for it. A lifetime commitment of small steps that grow a tiny mewling baby up into an adult. We want the best for our children, we want them to be good people, to have great success, and to be happy. What we may not think about as much, when scheduling soccer, and tutors, and fishing crayons out of pockets in washing machines, is what financial values we are teaching our children. The truth is, whether you are having money talks with your kids or not, they are getting an education by watching you. Studies have shown that children may have already become set in their money behaviors by the age of 7![i] Since a 7-year-old is not doing a lot of accounting and bill paying, it makes one wonder what they have learned by then about money? Good or bad, those lessons have been coming from their parents. Every coffee through a drive thru, every comment about bills, every time you say no at the store. It's been building a foundation that your child will carry with them. The best advice for any parent is to not think about financial education as a few conversations over a childhood, but rather a process where teachable moments are found everywhere and open talks about money are part of the household.
Let the AWM Financial Compass lead you in the right direction
Learn more about our process and discover what it means to have a personal

financial

guide working with you to help you make the strongest financial decisions for you and your loved ones.
Do You Know Your Risk Score?
---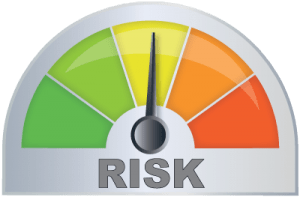 Click the button below to find out. Receive a complimentary risk assessment.