How Likely is Your Dream Retirement?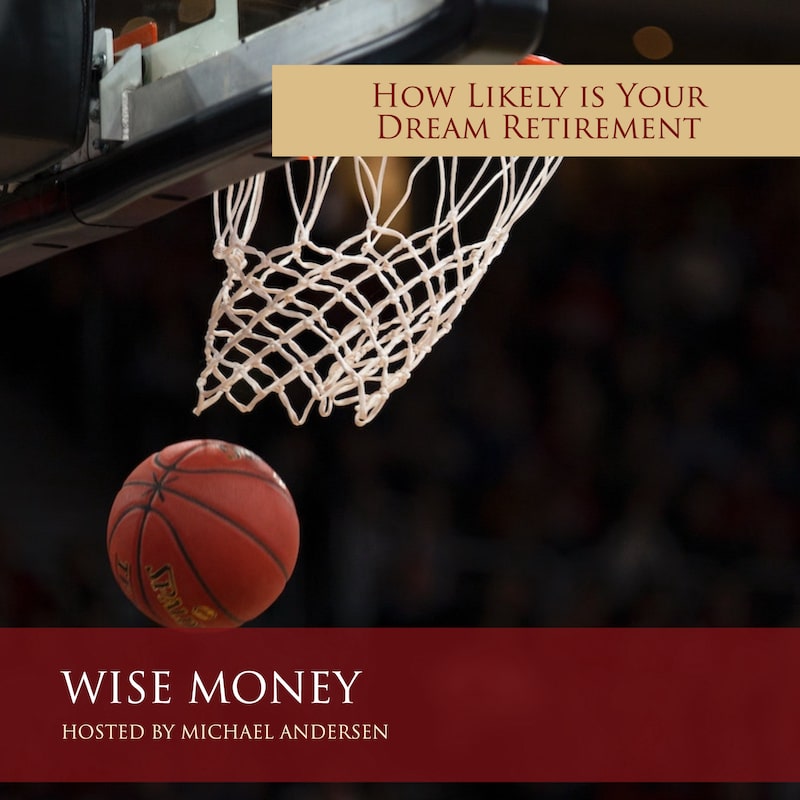 Did you know that the odds of filling out a perfect March Madness bracket 1 in 9.2 quintillion? That's pretty slim. While Michael Andersen can't promise you a completely perfect retirement, he's confident he can give you better odds than that.
At Andersen Wealth Management, we pride ourselves on helping you achieve the perfect retirement you've always dreamed of. That's why this week, Michael builds on previous conversations about what key factors of your retirement you should be paying attention to as you build for your financial future.
If you'd like help preparing your finances for your dream future, contact us today at (410)690-4894.