How Much Can Your Savings Handle?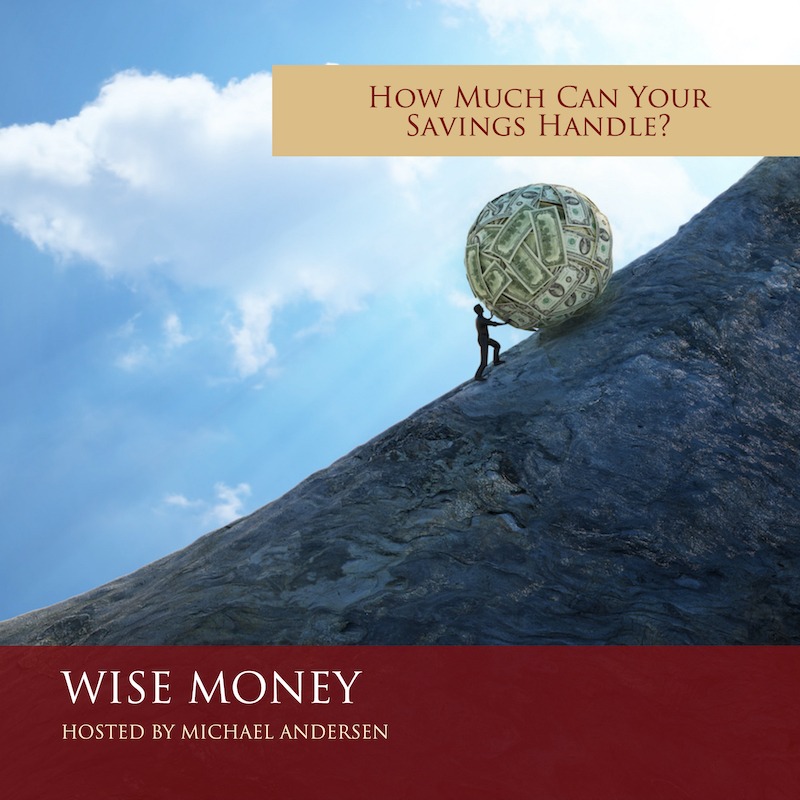 With so much economic certainty on the horizon, it's imperative to ask yourself whether or not your savings can withstand more economic ups and downs. You've worked so hard for your savings and it's up to you to protect that for whatever the future may bring.
But you're not alone. Michael Andersen is here this week to help go over strategies for you to get a better grip on your finances and put a plan in place that protects your savings from an unpredictable economy.