How the National Debt May Affect Your Retirement Plans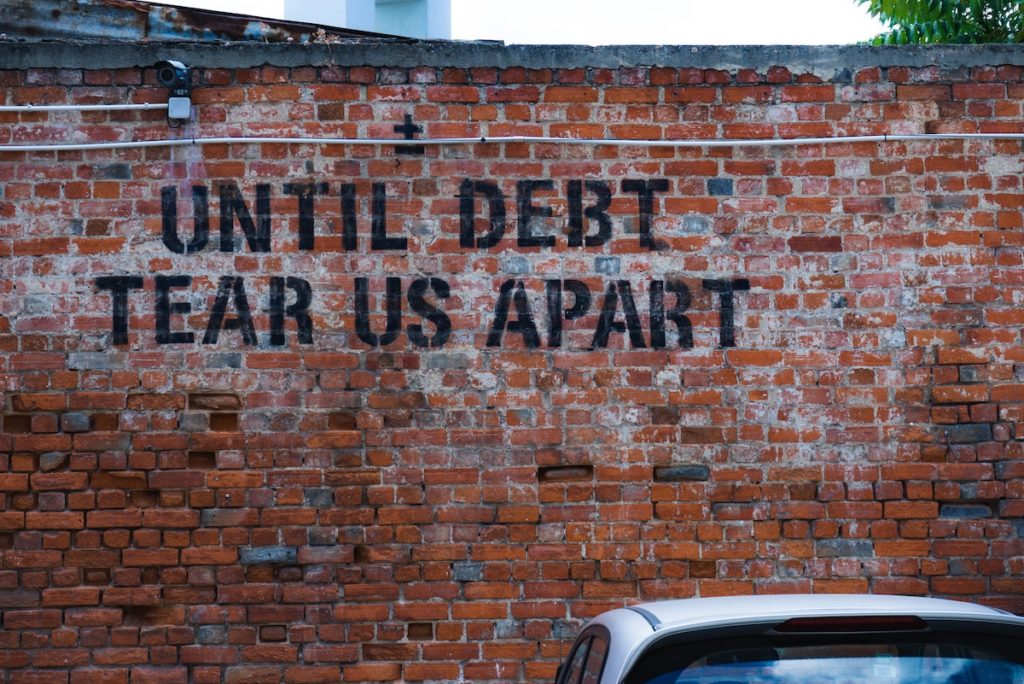 To date, America has racked up over 26 trillion dollars in debt. That's a lot of change! As we look down the line at potentially more government spending due to COVID-19, that number is only going to continue to grow. Combined with the impending election and future uncertainty, a lot of people are worried about what is going to happen to their personal finances as America's debt continues to rise.
Michael Andersen uses this episode of Wise Money to discuss the ways in which your retirement planning, and things such as Social Security and Medicare, are going to be affected by the nation's growing debt. As well as steps that you can take to ensure that no matter what comes, you're staying on track to accomplish your retirement and financial goals.
And as always, the best way to protect your retirement for anything the future may bring is to implement a retirement plan that's strong and sturdy. If you'd like help with your retirement plan, please contact Michael today at 410-690-4894.