How to Plan an Exit Strategy from Your Working Years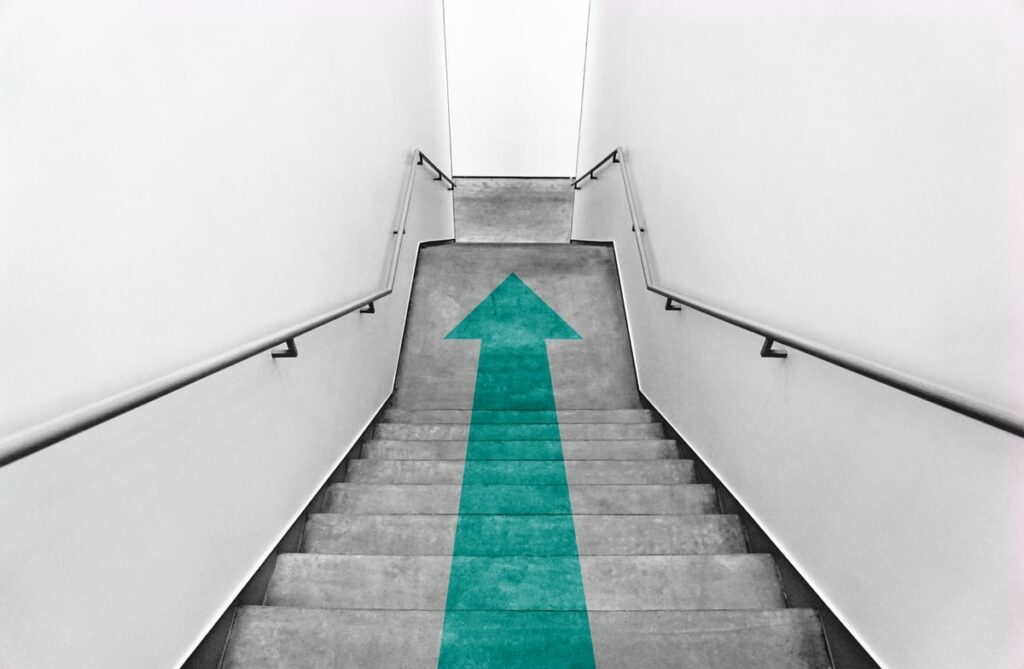 Preparing Ahead of Time Can Ease Your Transition into Retirement
Have you ever thought about creating a retirement exit plan? It may just be the key to a successful transition out of the working world.
Retirement should be an exciting time in your life. After a lifetime of working, you finally have free time to dedicate to all those dreams you've been putting off, whether it be traveling, volunteering, learning a foreign language, taking up a new hobby, or simply spending more time with loved ones. As is the case with most exciting life transitions, however, it can also be a nerve-wracking time. If you're not properly prepared, the transition into retirement could also cause financial stress or even be emotionally overwhelming. That's why it's important to plan out not just your retirement, but your exit strategy from the working world into retired life, too.

Why Preparation is Important
One of the biggest perks of planning is that it helps you to see the full picture. Going through the steps to create a comprehensive retirement plan and exit strategy provides you the opportunity to uncover any challenges you may not have previously considered. You may even realize that you can retire earlier than you originally expected.
As you plan your exit strategy, below are some fundamentals of retirement planning that you should keep in mind.
Mitigating Risk in Your Portfolio
As you approach and ultimately enter retirement, your investment strategy should be much different than it was when you were working. When you're working, you're able to be bolder and more aggressive with your investments because you have a paycheck to fall back on, you're not using your investments to support yourself yet. Once you retire, however, you'll be depending on your investments to provide you with a steady income, so you have to be more cautious with how you invest. As you get closer to retirement, rebalance your portfolio accordingly and mitigate any unnecessary risk by moving any risky investments into more stable ones that can provide you with the long-term, reliable income you'll come to depend on.
---
SEE ALSO: Adjusting to Retirement: 8 Helpful Tips
---
Determining a Social Security Benefits Strategy
Social Security makes up a significant amount of retirement income for many retirees. If this is the case with you, be sure that you're intentional and thoughtful about when you want to begin claiming your Social Security benefits. There are a multitude of options available to you, and each one will fit into your overall retirement plans differently.
One option is to claim benefits as early as you can so that you can begin receiving money earlier in your retirement. However, in doing so you're significantly reducing your monthly check. Conversely, if you want until your Full Retirement Age (FRA), then you'll be able to receive a larger check – though you run the risk of being pushed into a higher tax bracket with the added income. As you can see, there is much to consider. Regardless of what you end up deciding, be sure that you're thinking it through and making the right choice for your unique situation.
Creating a Plan for Healthcare and Long-Term Care Costs
It's common to begin battling new health issues as you age, and most of us will need more complex and expensive healthcare as retirement progresses. With healthcare costs on the rise, it's important that you have a plan in place to combat the financial burden of healthcare – and potential long-term care – that may be waiting for you in retirement. Whether you're going to depend on Medicare, private health insurance, or an HSA, it's crucial to solidify a plan so that you can protect your financial stability in retirement no matter what health issues come your way.
Developing a Smart Tax Strategy
One of the most popular vehicles used to save for retirement are tax-deferred options such as a 401(k) or IRA accounts. While these accounts are great for your current tax bill, they carry the risk of biting you in the end when it comes time to begin withdrawing money from your accounts. This is even more concerning if there's an increase in tax rates in the future, which is certainly possible. Knowing this, it's smart to consider diversifying your savings into various types of tax-advantaged accounts to help mitigate your tax bill in retirement.
---
SEE ALSO: Is a Roth Conversion the Right Move for You?
---
One way that this can be done is to transfer some of the money you have saved into a Roth IRA. Sure, you'll have to pay taxes on those funds when you move them, but then those dollars will be able to grow tax-free and you won't pay taxes when it comes time to use them.
Your Retirement Exit Strategy: Navigating into Retirement Successfully
You deserve a restful and fulfilling retirement. You've worked hard, saved diligently, and invested wisely, so be sure that you take this last step in retirement planning to ensure that your transition is smooth as can be. Not having an exit strategy mapped out poses a threat to that retirement you've been dreaming about all these years. As you begin to reflect on what you want this next stage of your life to look like, consider the factors above and how they may impact and influence that vision.
Looking at the bigger picture of retirement planning and figuring out how each piece fits together can be confusing. Having a you can trust in your corner is a great way to ensure that you're considering all of your options and making the best choices for your particular circumstances.
At Andersen Wealth Management, our team is committed to helping you create a financial plan that supports your goals and dreams for life in retirement. If you'd like to speak with one of our professionals about your retirement plans, contact us today.