How to Protect Your Retirement Savings in the Face of a Potential Recession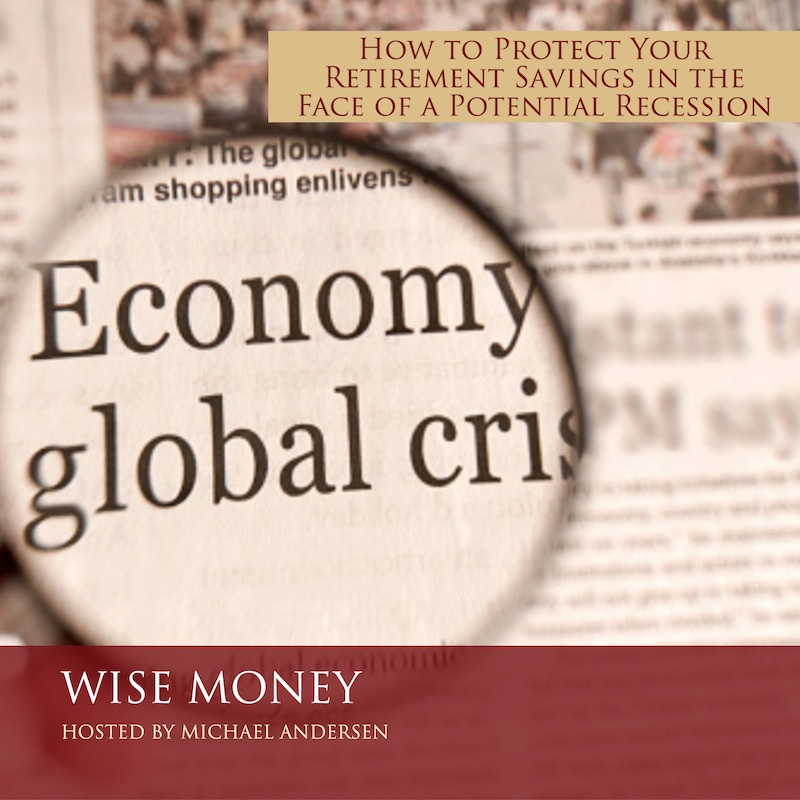 Economists and financial analysts are now saying that the risk of another recession is high. With the markets showing some volatility, it's normal for investors and retirees to be a bit nervous about the state of their finances. While the market does show signs of positivity over the long-term, what can happen in the short-term is anybody's guess, and as a retiree, you are living your life in the short-term. So, what does this mean for your retirement savings?
Michael Andersen is here this week to talk about ways that you can protect your retirement savings in the face of a potential recession and volatile market. It's an episode you don't want to miss, tune in now to learn about ways you can shore up your savings for a more secure financial future.