Maintaining the Right Perspective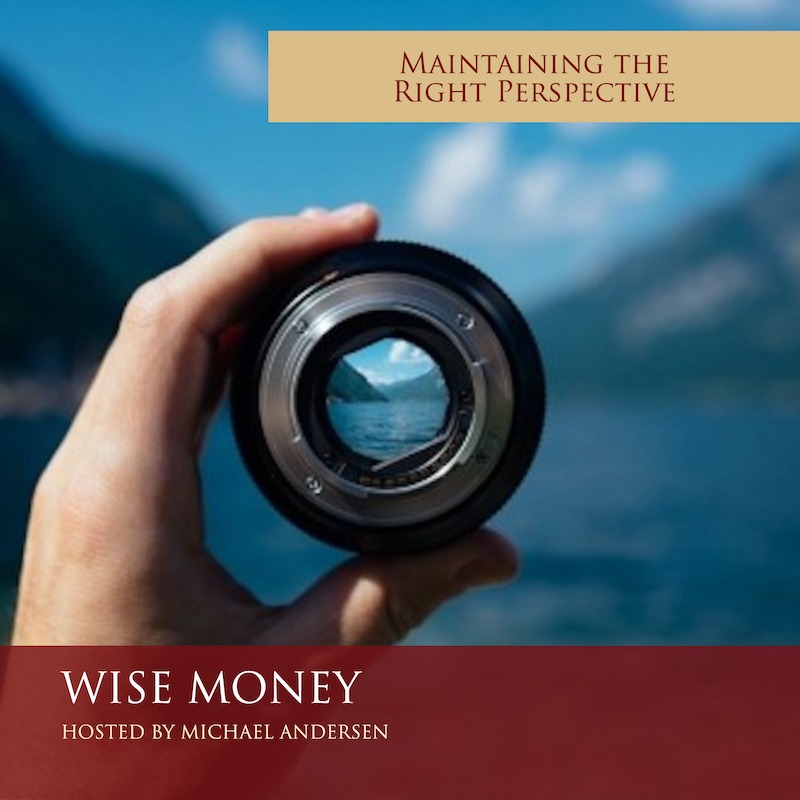 It seems like each day brings new headlines broadcasting a different economic threat. Between the spiking energy prices, high inflation, volatility in the markets, the ever-present threat of tax increases on the horizon, and a possible recession, it can be difficult to find confidence in your financial and retirement plans.
This week, Michael Andersen is here to help you keep the right perspective in the face of all these economic hardships. For retirees and those who are about to retire, the days of taking big risks need to be put into the past, and instead, the mindset should be solely focused on protecting your money more than anything else. Tune in to learn more!