Money Moves You Should be Making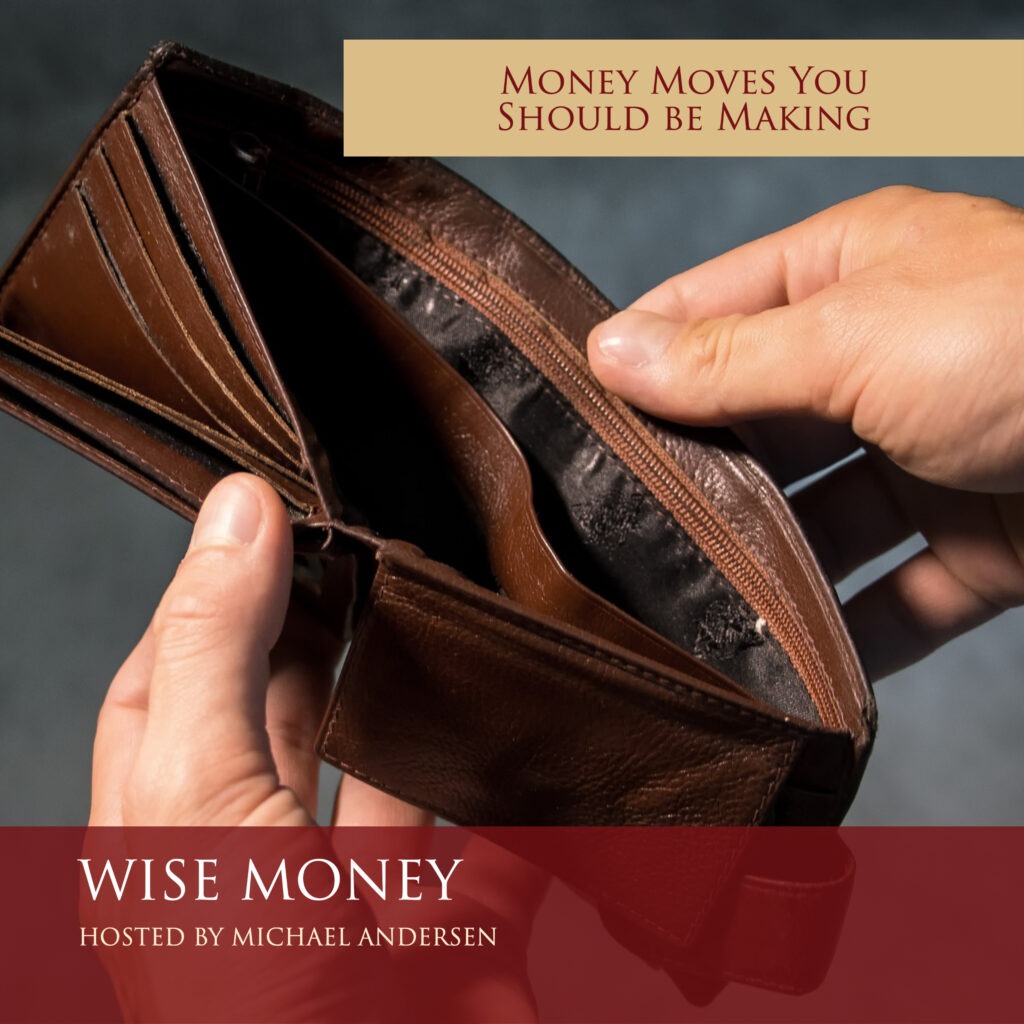 Between coming down from the pandemic, the conflict in Europe, inflation, and a looming recession, the global economy has taken hit after hit over the past year or two. With that backdrop, it's no surprise that so far in 2022, Americans have lost 3.4 trillion dollars from their 401(k)s and IRAs collectively. With so much volatility going on, how can retirees ensure that their money stays with them?
Michael Andersen is here this week to give you some smart money moves that you can make right now to bolster your savings and protect your retirement. It's an episode you don't want to miss, so tune in now!