Navigating a Changing Retirement Landscape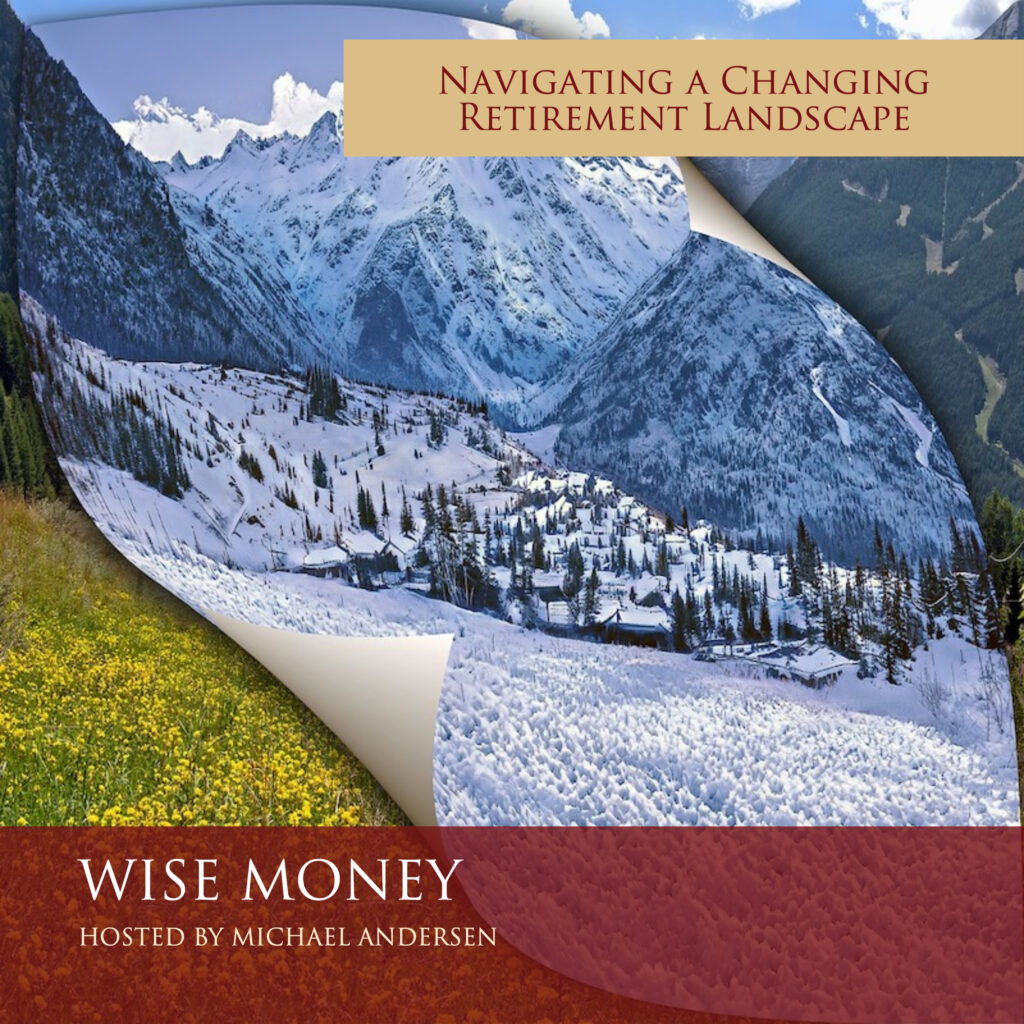 In a post-pandemic economy, the only thing that seems to be staying the same is change. As Congress works on The SECURE Act 2.0, we're witnessing the retirement planning landscape change once again.
In this episode of Wise Money, Michael Andersen discusses some changes you can expect with this new piece of legislation and how those changes may play into your current retirement plans. He also discusses ways that you can make these changes work with your retirement plans rather than against them.
It's an episode you don't want to miss, so tune in now to hear all about The SECURE Act 2.0 and what you can expect moving forward should this legislation get passed.