Planning for Everything and Anything in Retirement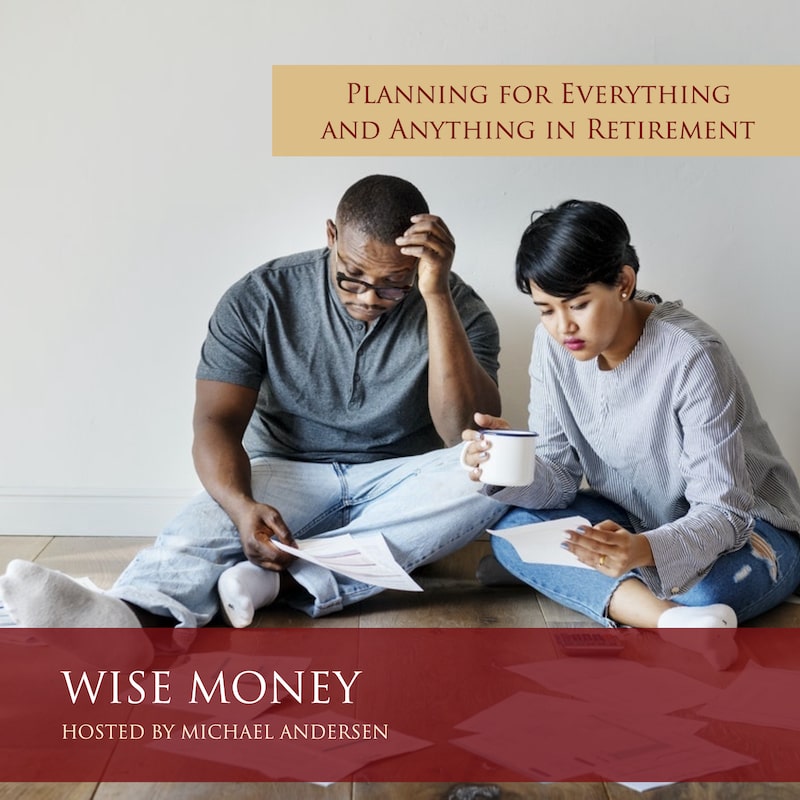 Currently, things with the economy seem to be on the up and up. Manufacturing has increased, unemployment is decreasing, and consumer confidence is on the rise. However, even in the face of good news, it's normal to still carry with you some worries about your money and what retirement will look like.
It's hard to be 100% confident in your retirement plans because it's impossible to know what the future is going to bring. Luckily, Michael Andersen is here to help and today he's going to talk all about how to make your retirement plan strong enough that it can make it through whatever the future may bring.