Planning for Retirement in a Post-Pandemic Economy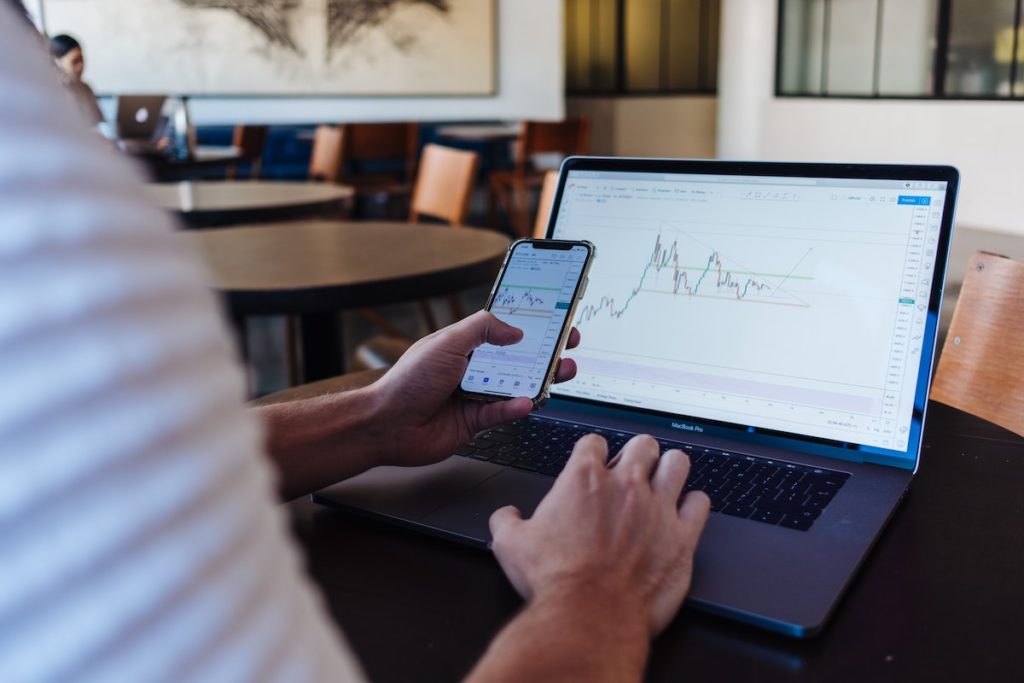 In this episode of Wise Money, Michael Andersen discusses whether it's a smart idea to retire in 2020 during a volatile economy. He also provides tips and advice on how you can build a retirement plan that is made to handle unexpected downfalls like the one that COVID-19 brought to the markets so that your retirement plan can stay on track, no matter what awaits you in the future.
If you're looking for help or guidance for your own personal retirement planning, don't hesitate to call Andersen Wealth Management at (410) 690-4894.