Preparing for a Post-Pandemic 'Supercharged' Economy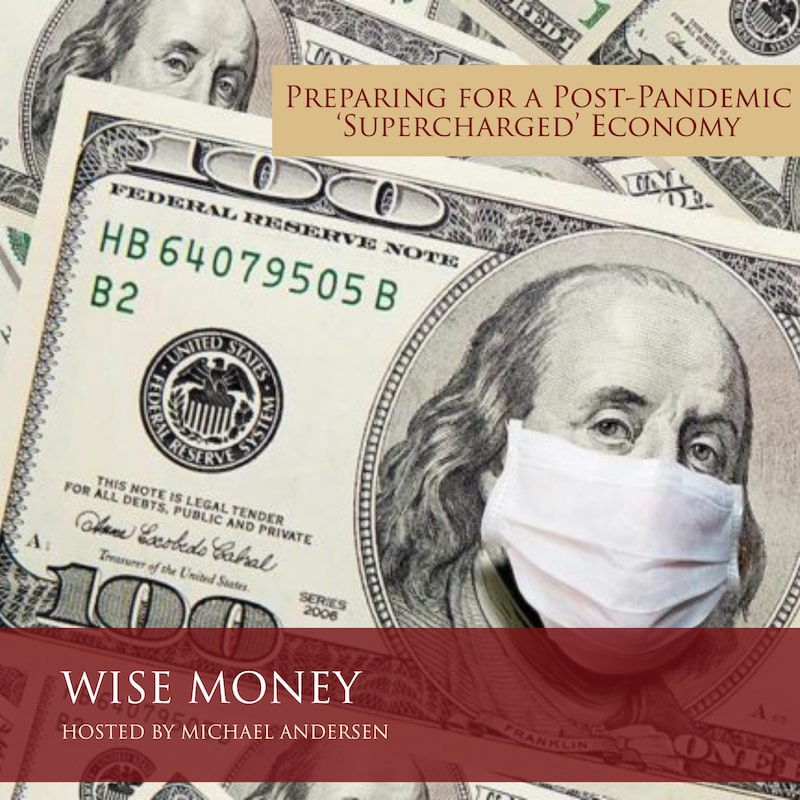 With vaccines become more readily available and hospitalization rates drop, the pandemic seems to be losing steam. As we round this corner, we may be looking at a supercharged economy due to federal stimulus spending finally making its way to households in need of assistance, households with excess personal savings and lots of pent-up demand from the pandemic who are ready to spend, and business-to-business spending being on the rise as well. This is a good thing – right? Some economists worry that all of these factors will end up pushing prices to historic levels, devaluing the dollar, and destabilizing the U.S. economy.
This week Michael Andersen discusses a post-Covid-19 economy and what you need to do to protect your investments and retirement planning from the potential corrections and crashes we may see in the markets over the next year or two.
At Andersen Wealth Management, it's our priority to help you achieve the retirement of your dreams. If you'd like help preparing your finances for potential future volatility, contact us today at (410)690-4894.