Proceed With Caution: What's Your Risk Ratio?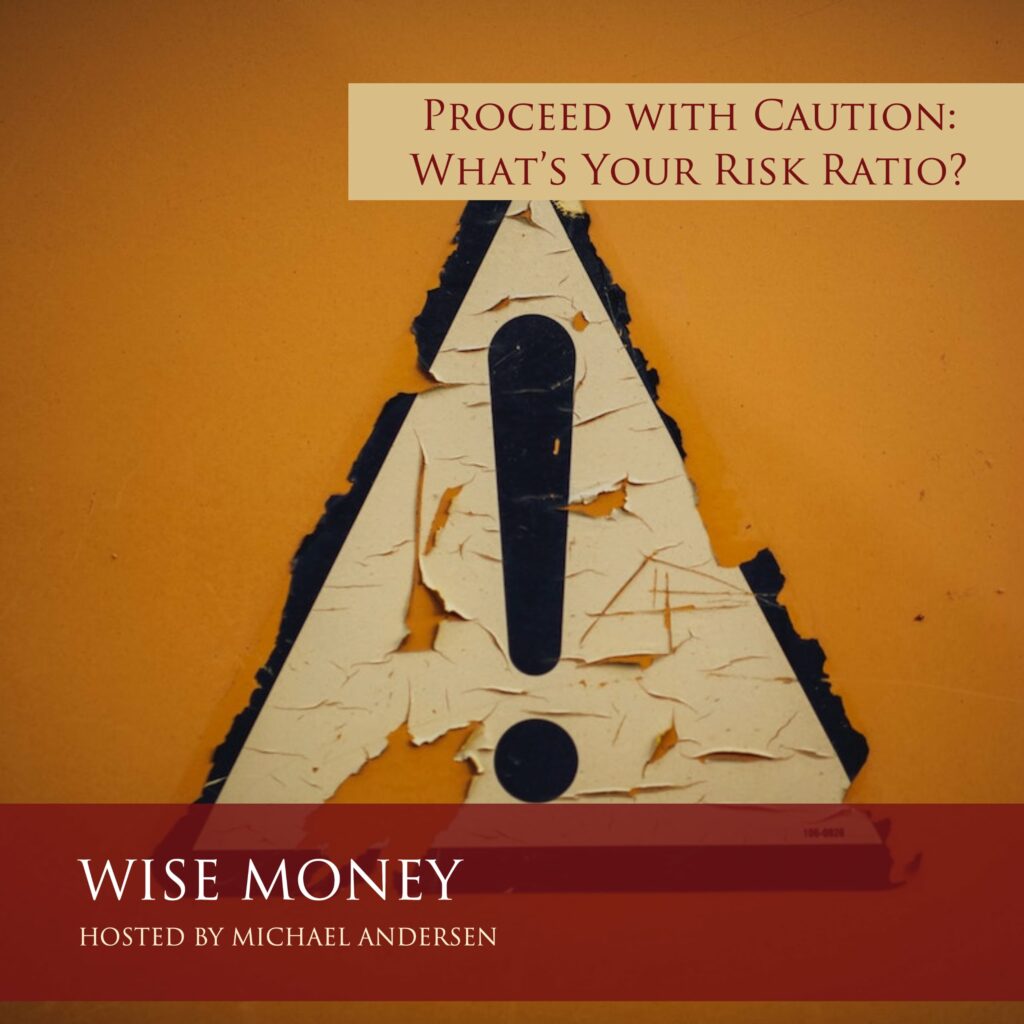 A lot of people have a fixed income rate once in retirement, but what happens if the cost of living and medical care goes up while your retirement income stays stagnant? In this episode of Wise Money, Michael Andersen provides some of his ideas and tips for building a retirement plan that can support you, even through inflation.
His main answer? Incorporating and mitigating the right amount of risk into your portfolio and investments. While it's not impossible to determine your risk number on your own, it's best to have a financial advisor by your side helping you weigh out your risk ratio. If you'd like to talk to a professional about your retirement plan, contact us today!