Reimagining Finances During A Pandemic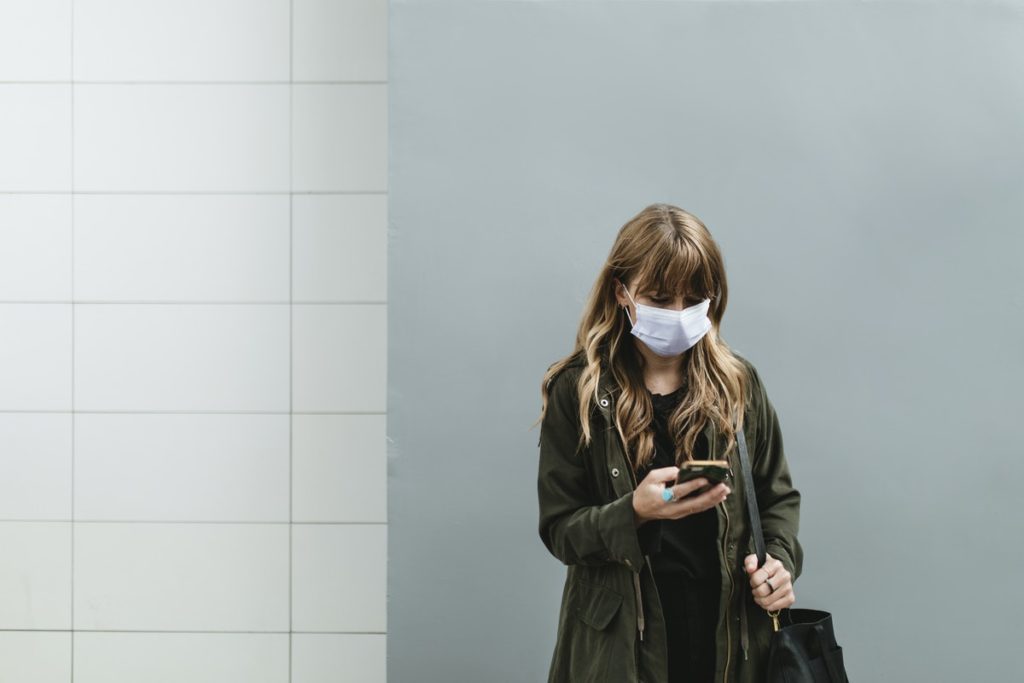 The Coronavirus has hit us all hard. For many of us, we've had to totally reimagine our way of life. This is especially true when it comes to how we think about saving and spending money. How do you think COVID-19 has affected the way that people are saving money? This week, we take a look at what the analysts are saying when it comes to how savings strategies have had to transform in light of the pandemic.
Plus, it's normal to expect changes in tax rates when a new administration takes office, but what else might be causing your taxes to rise during the Biden administration? All that and more and this week's episode of Wise Money.