Retirement Planning: Coronavirus Edition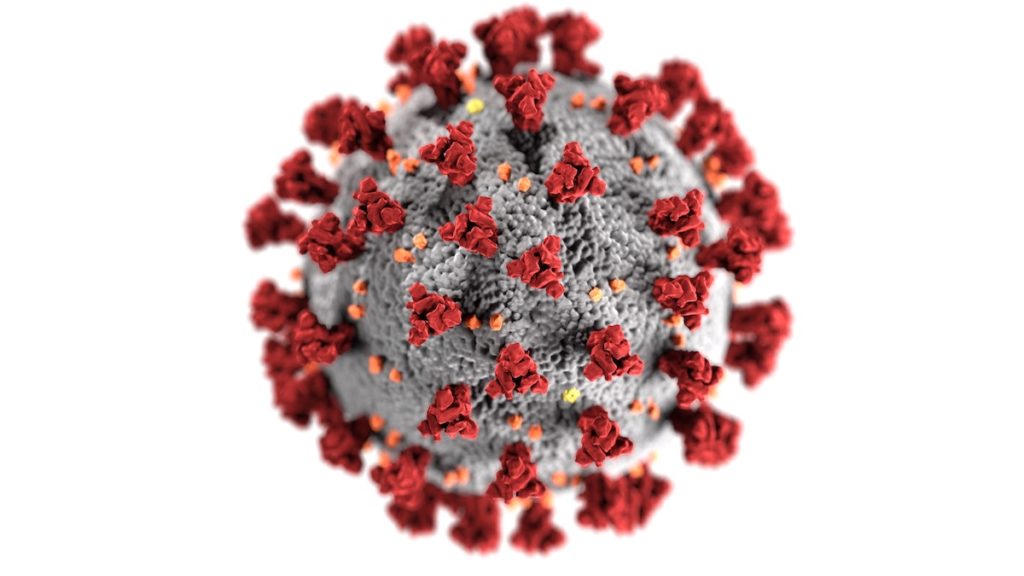 This episode of Wise Money is all about how to think about your retirement plans in an economy that's been significantly changed due to COVID-19. Michael discusses retirement contributions, IRA's, early retirement, helping family members, and more.
If you want to learn more about what was discussed today or talk to Michael about your retirement worries, please contact him today at 800-727-7035.