Retirement Planning: Have You Been Naughty or Nice?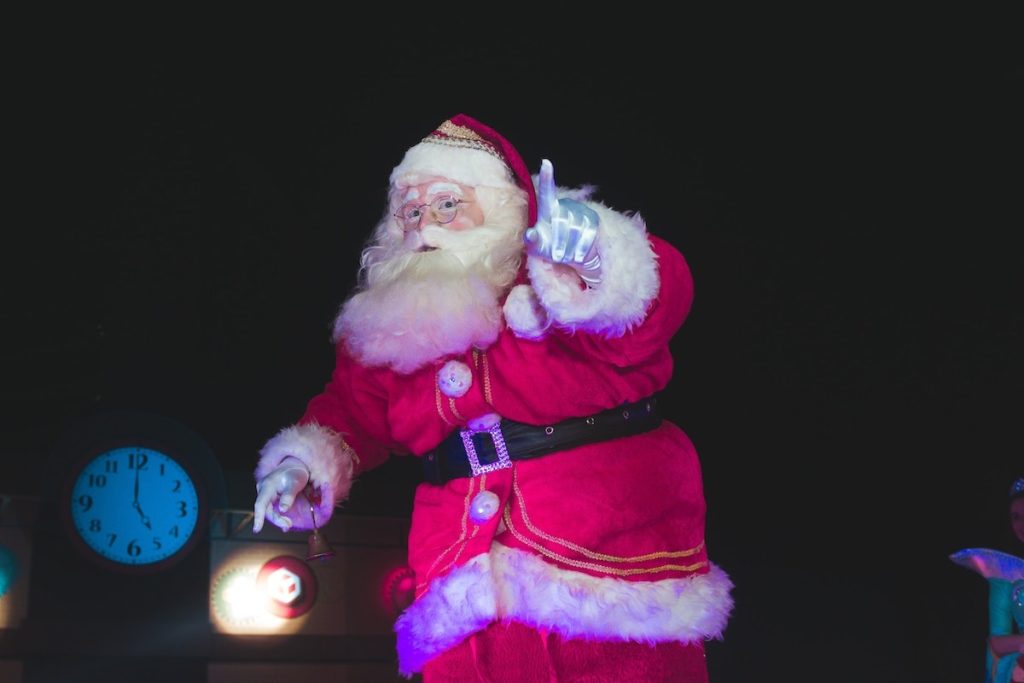 This week Michael Andersen takes the role of Santa Claus as he discusses who has been naughty and who has been nice with their retirement plans this year. By going through different hypothetical experiences, Michael calls out smart, or nice, retirement planning choices compared to poor, or naughty, retirement planning choices.
Find out if you've been a naughty or nice retiree!