Retirement Planning in the Face of Higher Taxes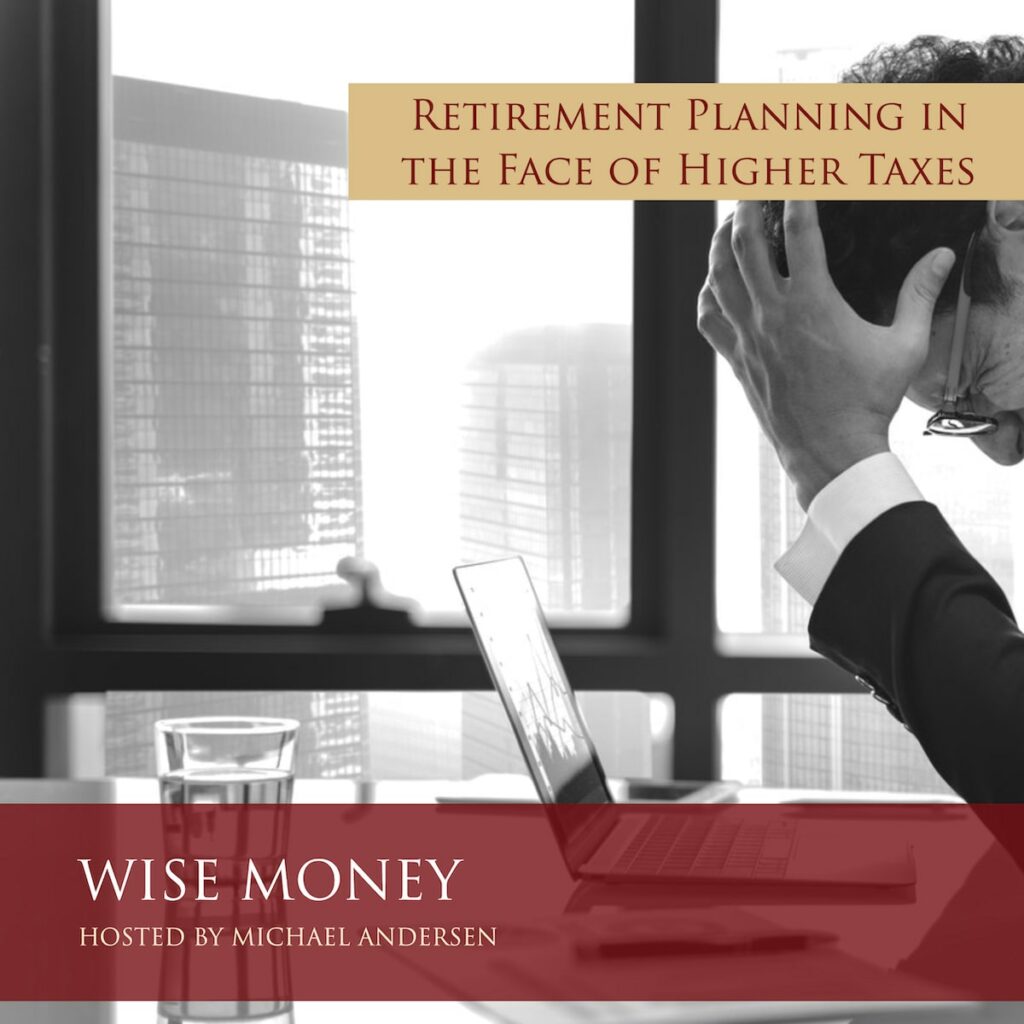 Lately, we've been hearing more and more about potential tax increases, but who exactly will they impact? Michael Andersen is here this week to discuss a possible Capital Gains Tax increase and who exactly will feel an uptick in taxes the most. No matter the rise in taxes, there are moves you can make with your retirement planning and tax strategy to protect your savings from being eaten up by a heavy tax burden.
Then, later in the show, Michael discusses ways that you can build a retirement plan that keeps your hard-earned money in your pocket and out of the hands of the government.