Join us for dinner and an opportunity to clarify your financial future
Hosted by financial advisor & retirement specialist Michael Andersen
YOU'LL LEARN:
Strategies to help ensure you don't outlive your money
What you need to know about legacy planning (so your loved ones aren't subjected to unexpected costly legal obstacles)
Ways to help ensure stock market volatility won't affect your retirement nest egg
And MORE!
This event follows all guidelines for social distancing and proper cleaning and disinfecting.
Where: Suicide Bridge | 6304 Suicide Bridge Rd
Hurlock, MD 21643
When: July 15th or July 23th at 6:30 pm
Let us buy you dinner and provide some valuable insight into your financial future during this period of tremendous uncertainty and risk.
Can's make it this time? No problem. We have educational events throughout the year. Head over to our events page for more information on upcoming seminars and events.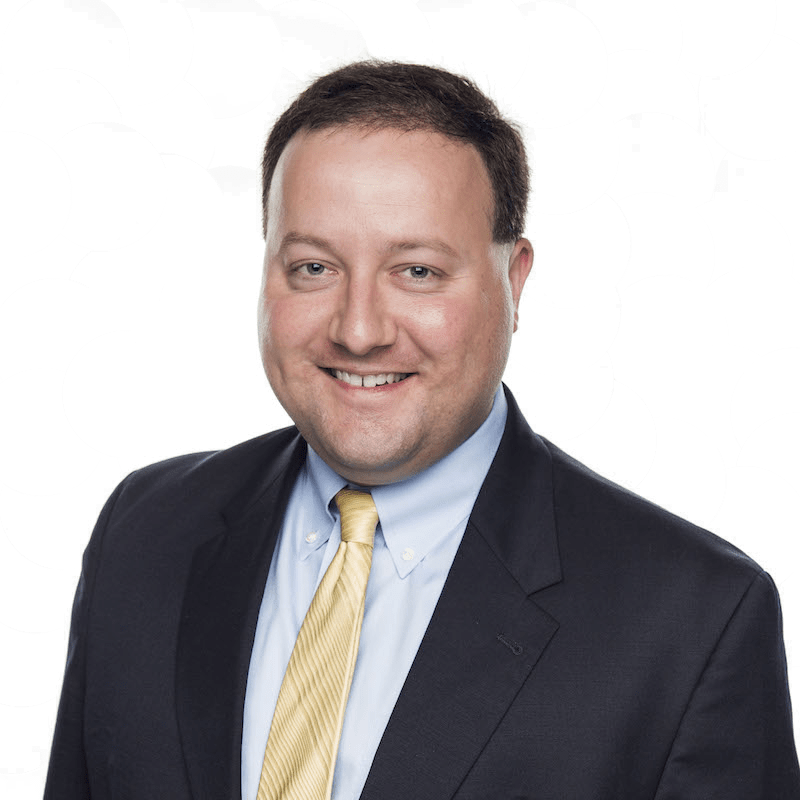 ABOUT MICHAEL
Michael R. Andersen is the founder and president of Andersen Wealth Management. He holds a Bachelor of Arts in political science and a master's degree in business administration, both from Salisbury University. In addition, he is a Registered Investment Adviser Representative and a licensed fiduciary.
"There are a lot of people out there doing financial work," Michael says. "But only a small percentage are fiduciaries. I think being held to the fiduciary standard is a must these days because we are required by law to put our clients first. Too many financial people are merely salesmen, and I believe that clients need an advisor who must be on their side."
In his practice, Michael strongly believes in regular financial education. As he explains it, "we tend to make the wisest decisions when we're well informed. And when it comes to financial decisions, the impact of a wrong choice could affect your lifestyle for many years. This is especially true for folks who are approaching or even in retirement. So part of my job is to help bring my clients to a level of education and understanding so they have all critical facts before making financial decisions."
Connect with Michael Andersen on...
Questions? Michael Andersen is an Investment Adviser Representative and a fiduciary. Call (410) 690-4894 or click here to schedule a no-obligation initial consultation.