Social Security Benefits: The Backbone of Retirement Planning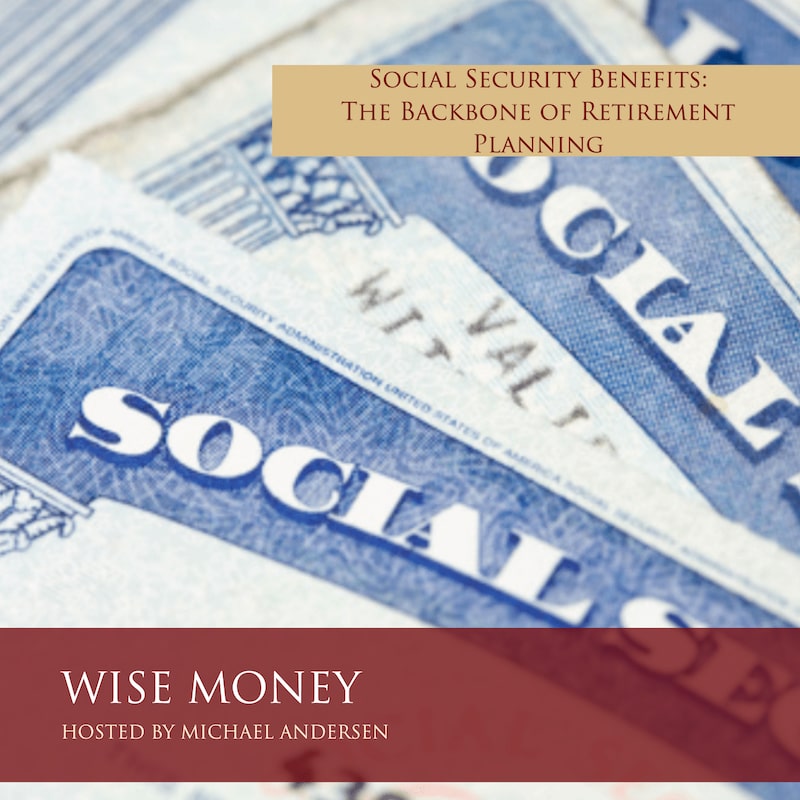 For most of us, our social security benefits will be the largest source of retirement benefits that we have. Studies show that for most retirees, social security is the largest source of income in retirement. That's why Michael Andersen is here this week to talk about all things Social Security.
Tune in to hear what you should be considering before you claim your Social Security and what mistakes you want to be sure that you avoid. If you'd like help protecting your plans for retirement, please contact us today at (410)690-4894.