Start 2023 Off on the Right Foot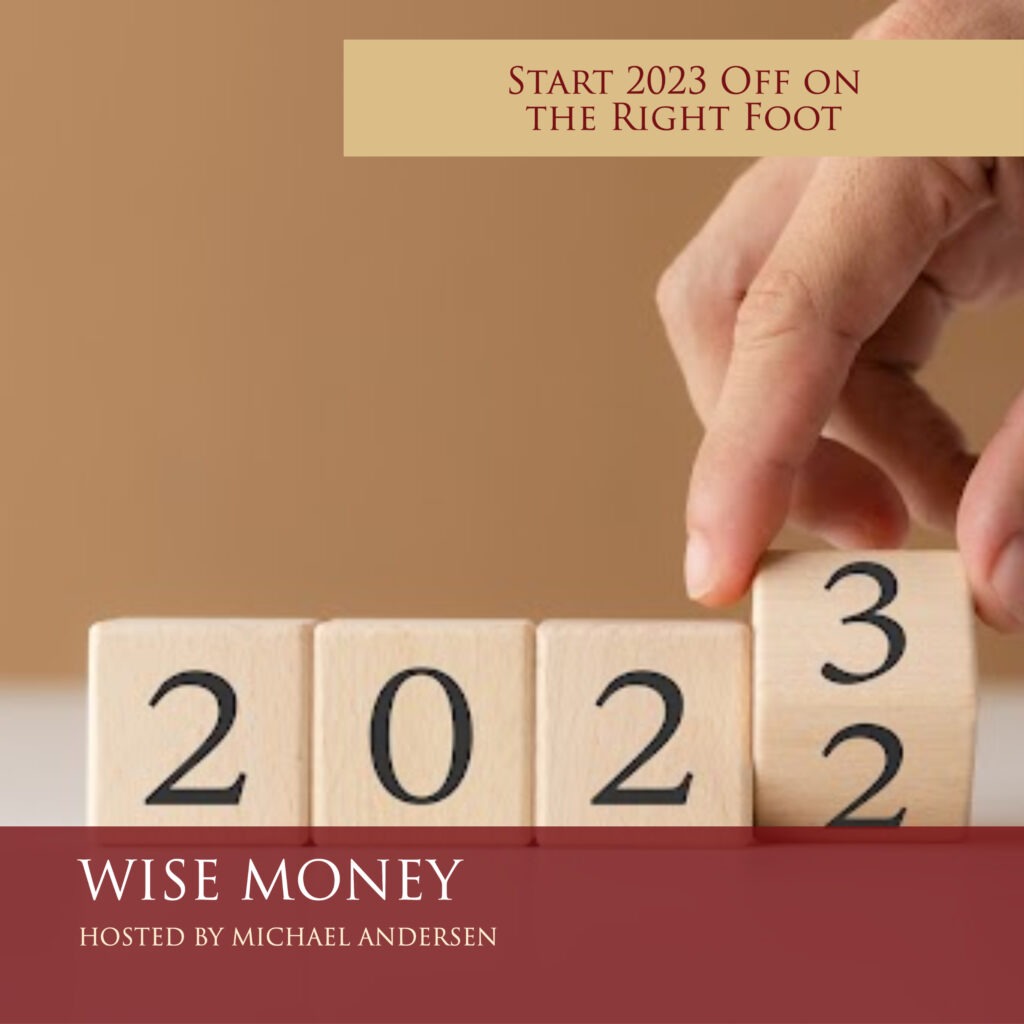 Can you believe we're already in the fourth quarter of 2022?! Now is the time to get ahead of your finances and take action so you can end this year on a strong footing and set yourself up for success in the new year. This means sitting down and tackling those big financial moves such as creating a tax-efficient strategy that works to minimize your upcoming tax burden and working on an inflation-adjusted income strategy.
Michael Andersen is here this week to give his advice on how to strategize and plan your money like a pro so that you're in the best position possible as we look toward the upcoming new year. It's an episode you definitely don't want to miss, tune in now to get all the financial planning advice you need and more!