Posts Tagged 'early retirement'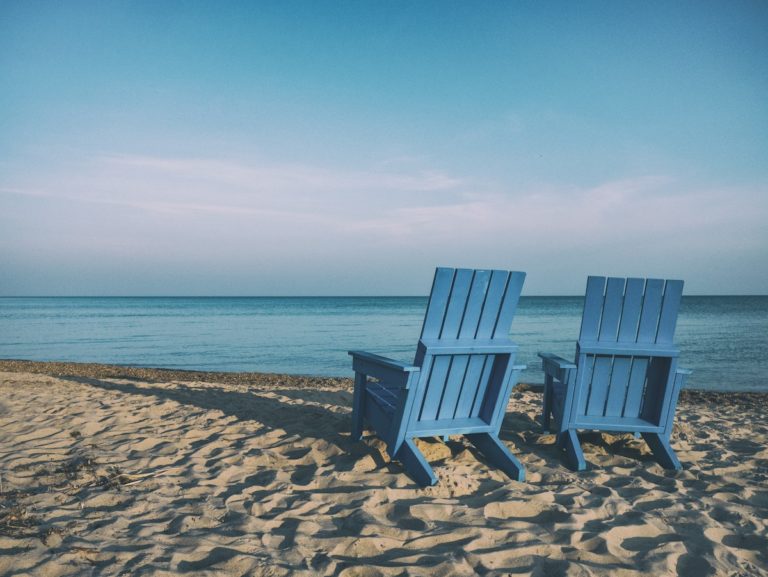 Early retirement can feel out of reach, but these eight financial planning steps can make your retirement dream a reality.
Read More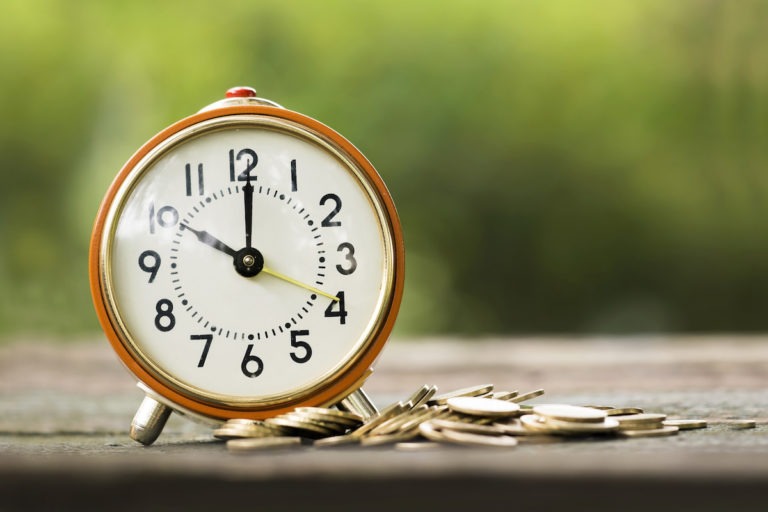 What if something happens and you're thrust into retirement earlier than anticipated? Michael Andersen sits down to discuss ways that you can make the most out of your early retirement, even if it didn't happen quite as planned.
Read More