Posts Tagged 'technology'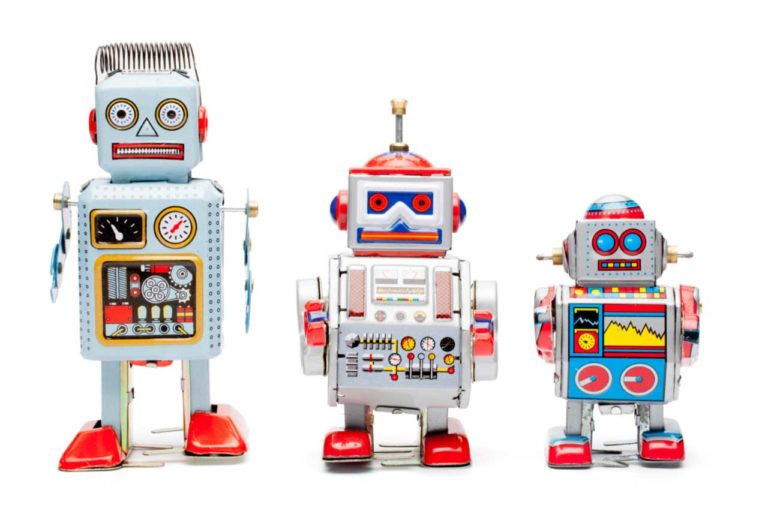 Popular culture often takes an "us vs. them" attitude toward technology. Think about the menacing messages of 2001: A Space Odyssey, Blade Runner or Terminator. Machines are bad and want to take over; people are good and must control them. In real life, though, technology isn't nearly so scary — unless, of course, you're worried a robot will take away your job. I'm not. Though some may see the growing popularity of so-called "robo-advisers" as a threat to financial professionals, I'm embracing this method of investing as a way to further diversify a client's portfolio and look out for his or her best interests.
Read More
With the recent cyber threats that impacted businesses and individuals it is a reminder that technology is exponentially expanding and proliferating our personal and professional lives more and more each day. While this brings its advantages and efficiencies, it also opens us up to many kinds of threats to our privacy and security.
Read More