Posts Tagged 'The SECURE Act'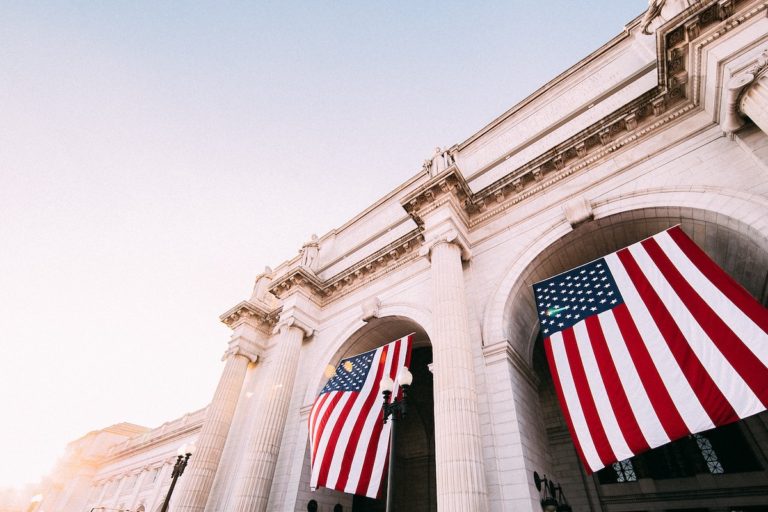 The Setting Every Community Up for Retirement Enhancement (SECURE) Act was signed into law on December 20, 2019, and it took effect on January 1, 2020. Overall, the legislation is intended to strengthen retirement security nationwide, but it also contains multiple changes that impact retirement and estate planning. Let's dig into a few of the most significant provisions.
Read More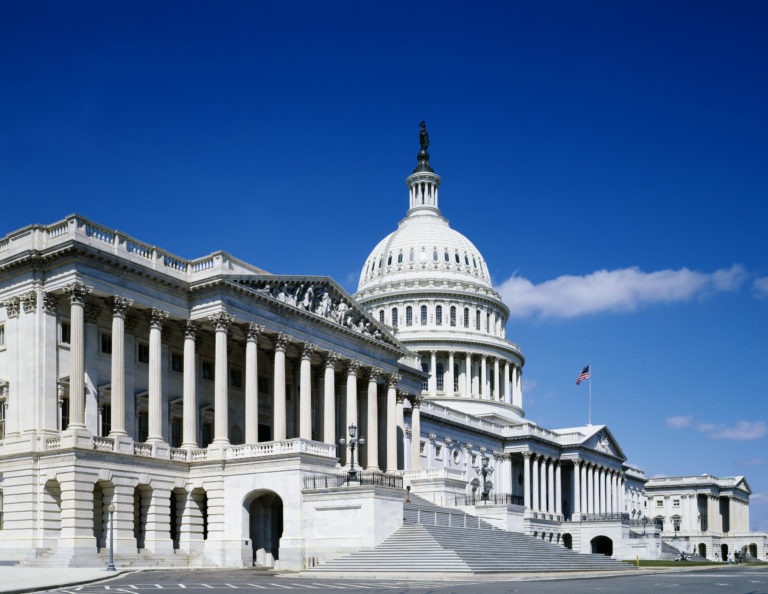 On this episode of Wise Money, Michael Anderson breaks down the fundamentals of the SECURE Act – a piece of legislation that will change retirement for many people, and he discusses how it could affect your personal retirement plans.
Read More