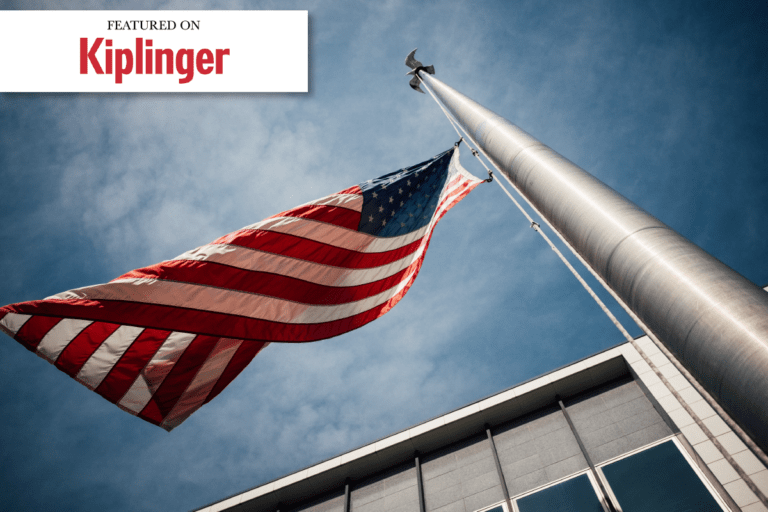 All signs are pointing to higher taxes in the future. The middle class, especially those diligently saving for retirement in their 401(k)s and IRAs, need to be ready for that.
There's so much political news these days. I can't turn on any news channel and not hear a constant drumbeat of Trump, Trump, Trump.
But he's not the only story.
Read More