Uncle Sam – Your Silent Partner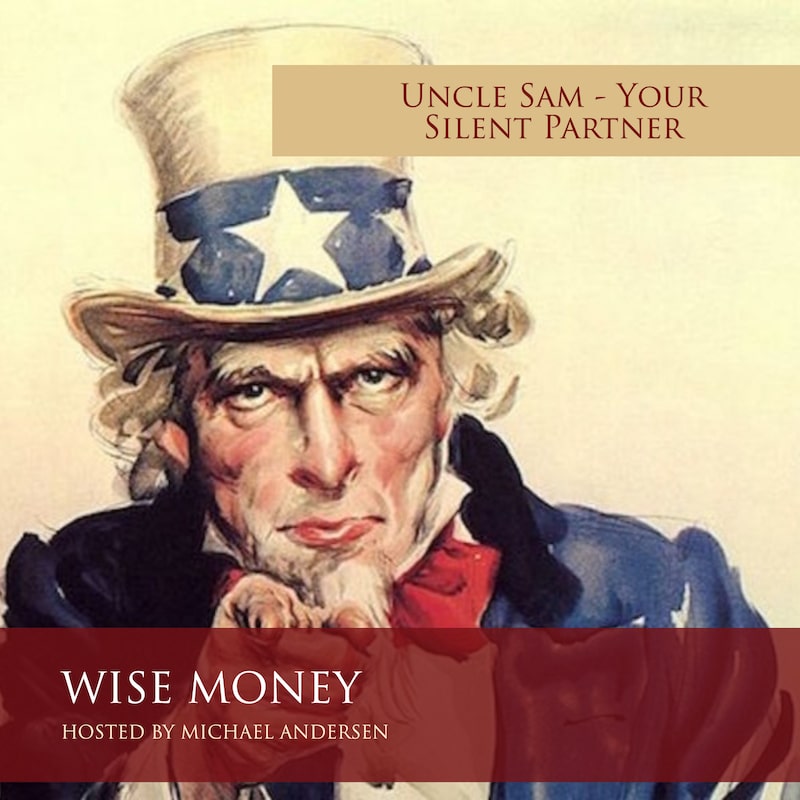 Today Michael Andersen sits down to talk about something we often forget when it comes to our retirement accounts and planning for the future – our silent partner, Uncle Sam. Due to taxes and fees, chances are you're only going to have a fraction of what you planned by the time you retire, so you want to be prepared.
Here's what you should know and how you can schedule a complimentary strategy session with Michael Andersen to ensure your finances are secure.
At Andersen Wealth Management, it's our priority to help you achieve your dream retirement. If you'd like help preparing your finances for potential future volatility, contact us today at (410)690-4894.