Understanding the Potential Impact of Biden's Tax Plan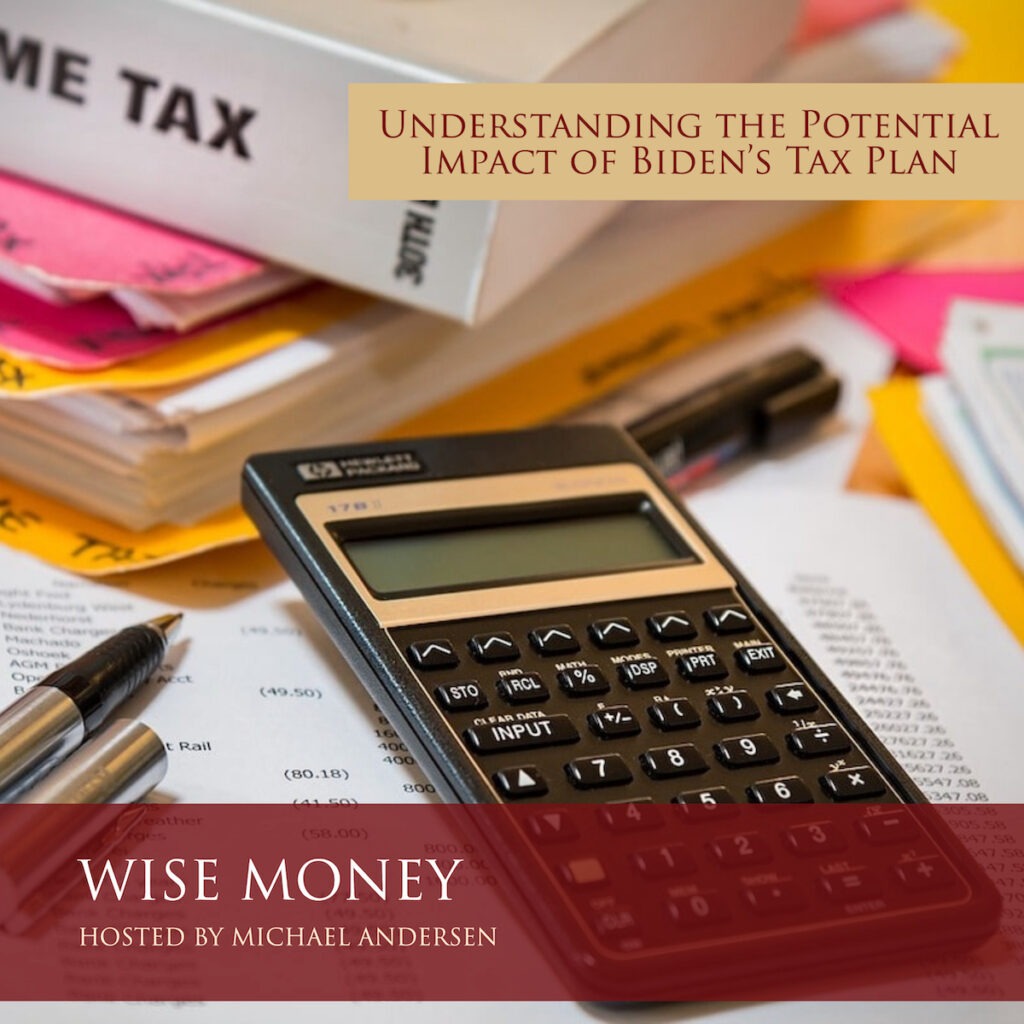 Recently, we saw the release of the Decomrats' full tax proposal, which details their plan to pay for expanding access to paid family leave, education, and healthcare, as well as efforts to combat climate change. The proposal is expected to provide more than $2 trillion in new revenue over the next ten years, mostly from high-income households and companies, and is currently in negotiations.
This week on Wise Money, Michael Andersen is here to discuss the potential impact this tax proposal could have on your retirement savings. Then, later in the show, he'll discuss the hidden fees you may not know that you're paying within your retirement savings accounts.
It's an episode you don't want to miss. Tune in now and learn how to protect your hard-earned savings today!