Wealth Management Tips for Financial Planning Month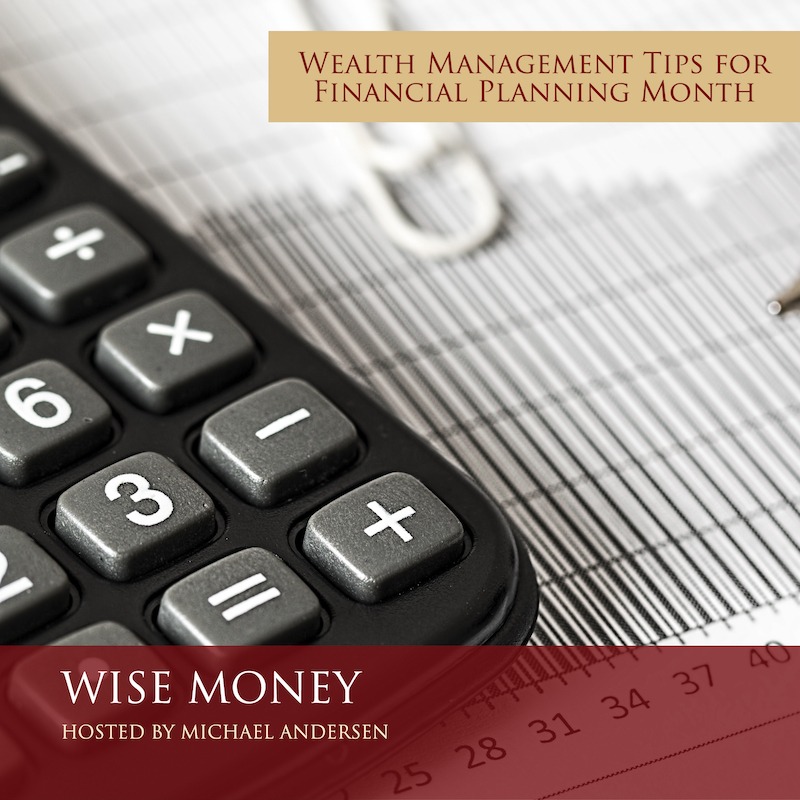 While financial planning is necessary at all times throughout the year, October is Financial Planning month and Michael Andersen is celebrating by giving you some key financial planning tips.
Also in this episode, Michael discusses long-term healthcare and why it's so crucial for you to incorporate a plan for your long-term healthcare into your overall retirement plans. This week's episode of Wise Money is chock full of wealth management tips so be sure you don't miss it!