Weathering the Storm of an Uncertain Future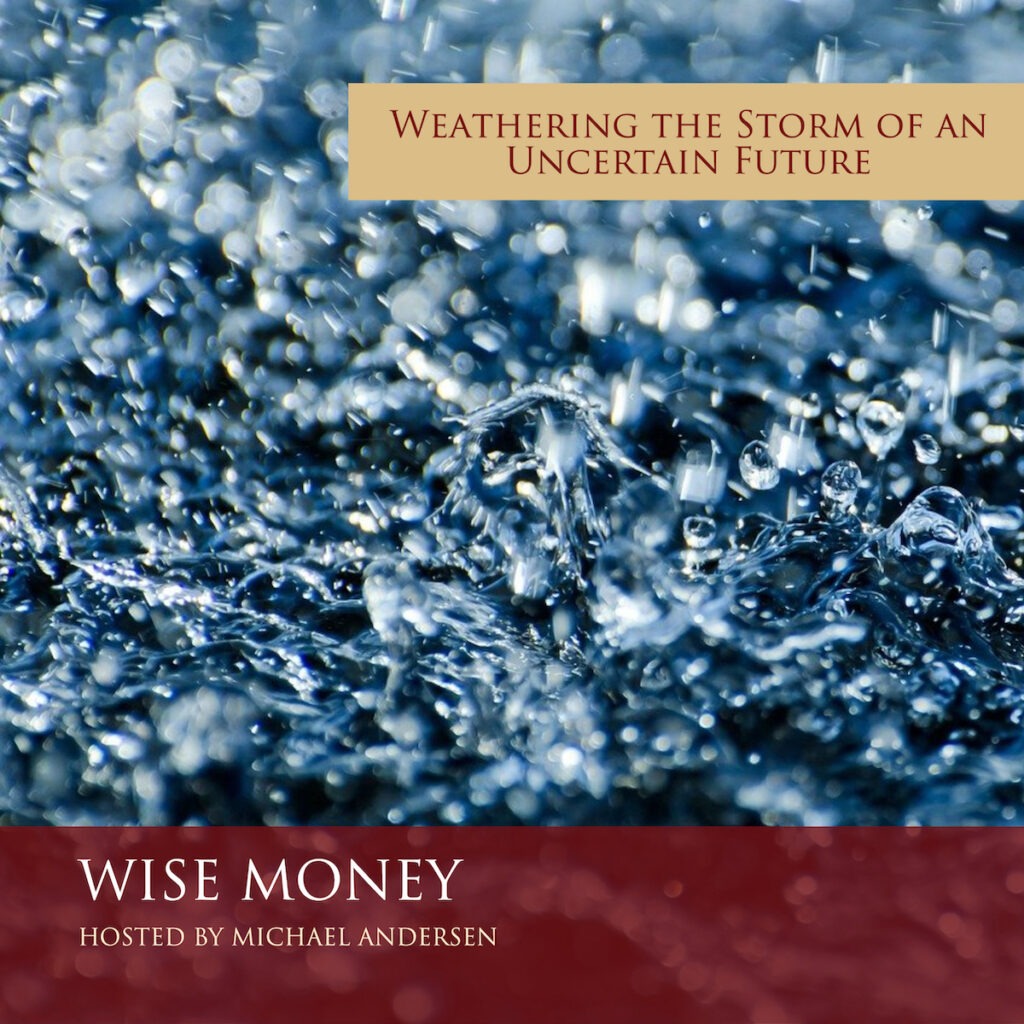 When it comes to planning for your finances for the future, it can be incredibly difficult to know what storms might be looming on the horizon. Currently, we've got chaos from the global economy, a volatile market, and heated debates in Congress over how best to spend and manage national funds – there's a lot going on to be cautious of.
That's why Michael Andersen is here this week to talk about how you can prepare your finances, savings, and investments in the face of unpredictable forces. It's an episode you don't want to miss. Tune in now and learn how to protect your hard-earned savings today!