Weatherproofing Your Retirement Plans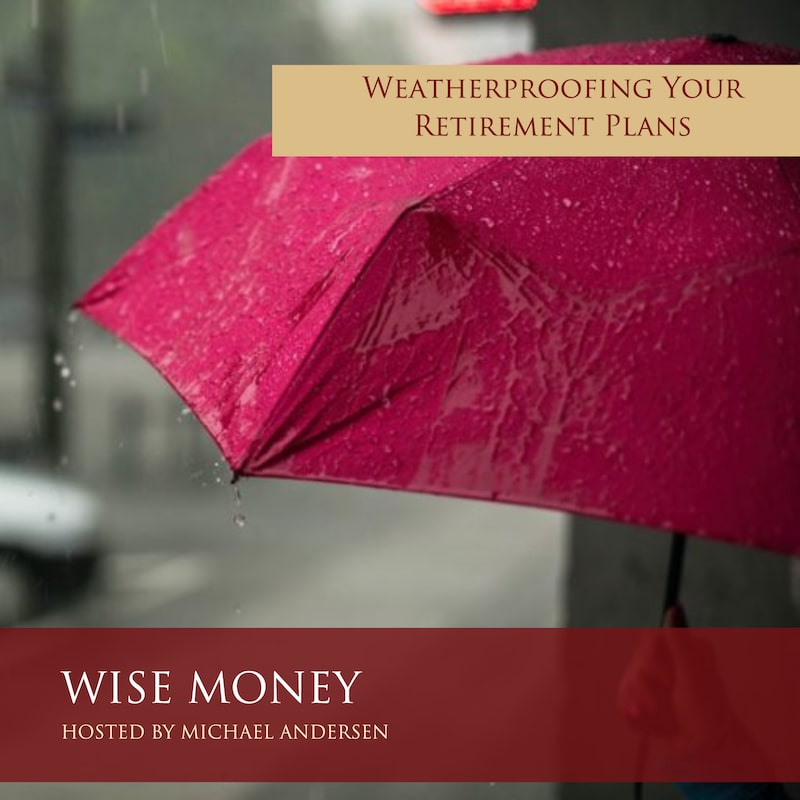 As of lately, manufacturing has increased, unemployment is improving, and even consumer confidence seems to be trending upward. But even in the face of a promising economy, it's normal to worry about your future financial reality, your retirement, and your investments.
So, this week Michael Andersen is here to talk with you about the importance of planning for any and everything that could happen to you in your retirement years. Whether it's high inflation, taxes going up, or the market crashes, Michael wants you to be prepared.
Tune in to find out more about how you can make your retirement plans weatherproof. If you'd like help solidifying your plans for retirement, please contact us today at (410)690-4894.