What is the Best Way to Tackle Unprecedented Challenges?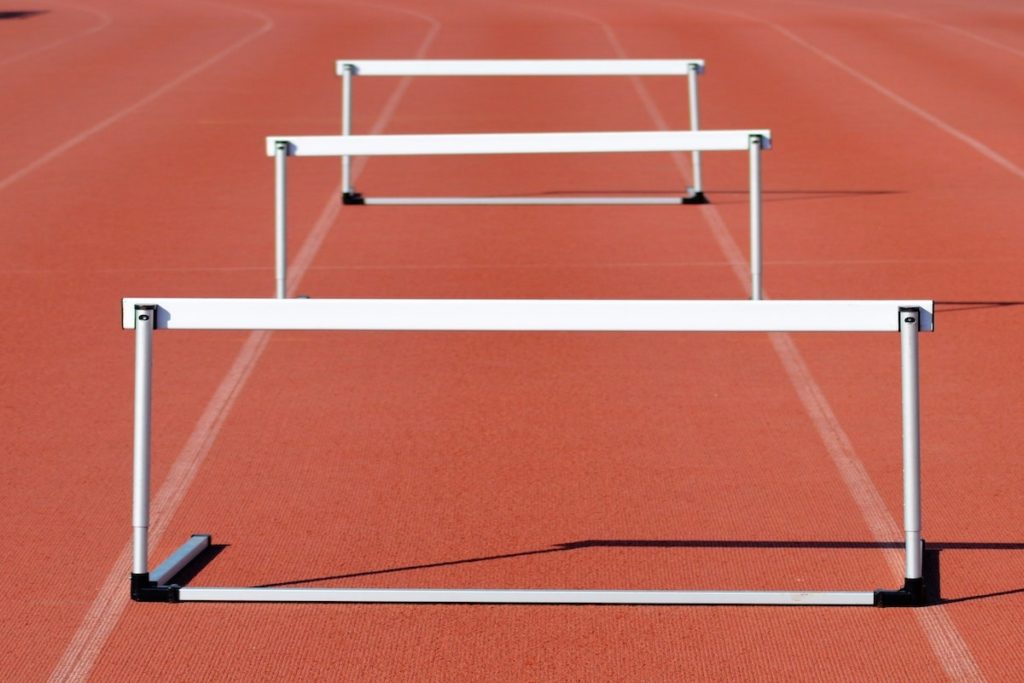 On this week's Wise Money, Michael Andersen talks about what he believes is the best way to approach the new and unexpected financial difficulties we've encountered in 2020. Do these new and unprecedented challenges require brand-new solutions or can we use tried and true principles?
Later in the show, Micahel gives insight as to how you can navigate through retirement with the backdrop of low-interest rates.