Thank you for submitting your information. We currently only take on new clients with $50,000 or more in investable assets. Below are some resources that can help you get started on a retirement plan that will help you grow your wealth. Please continue to stay in touch with us and, if you'd like to learn more about our services and strategy, you may attend an upcoming event. We will hopefully be hosting live events again beginning in early June.
Here are your resources for your Retirement Planning Kit!
If you have any questions, please do not hesitate to call our office at (410) 690-4894.
Will You Have Enough Income in Retirement?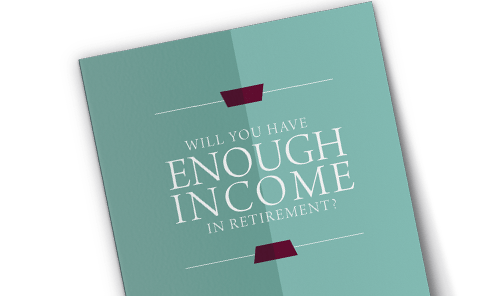 Five Retirement Planning Mis-steps to Dodge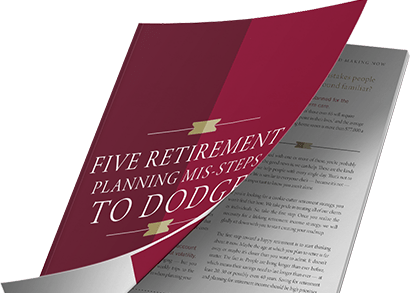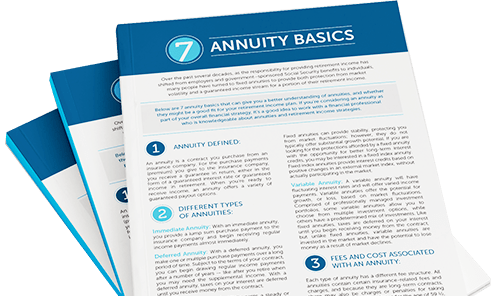 Does your Portfolio have Too much risk?
Or Not Enough?
Knowing your risk score can help you make appropriate investment choices. Find out your risk score with our RiskAlyze tool!