We're here to help you
build a better retirement
Andersen Wealth Management works with friends and neighbors throughout the greater Easton, Maryland area to help them work toward their financial goals through the use of insurance and investment products.
If you Imagine It,
We Can Help you Achieve It.
If you realize you may well live into your 80s or 90s, you know you may need help to develop a real strategy for 20 or more retirement years. Please allow us to present the ways you can own all your tomorrows by attending an upcoming complimentary dinner seminar.
Does your Portfolio have Too much risk?
Or Not Enough?
Knowing your risk score can help you make appropriate investment choices. Find out your risk score with our RiskAlyze tool!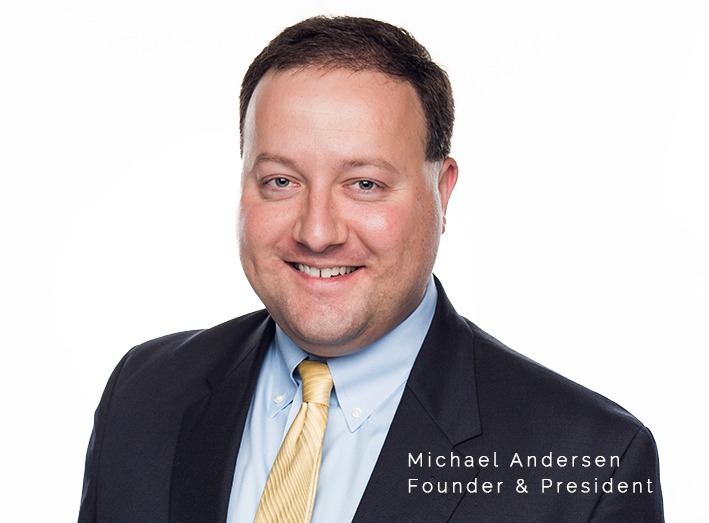 Helping You Meet
Your Financial Needs
Is Our First Priority
Whether you are getting ready to retire or already enjoying retirement, our team of professionals at Andersen Wealth Management can help you determine a strategy that may be appropriate for your financial situation.
Have Questions?
It can be difficult to make financial decisions without access to information.
To schedule a time to discuss your financial future, contact us below or call us at (410) 690-4894 today!
Let the AWM Financial Compass lead you in the right direction
At Andersen Wealth Management, we work hard to bring our clients the financial solutions that are designed to protect, preserve and grow their assets throughout their retirement. Learn more about our process and discover what it means to have a personal financial guide working with you to help you make the strongest financial decisions for you and your loved ones.