You need a plan as you get closer to retirement — a plan that will take you from where you are now to the retirement you've always dreamed about. The first step on that path is to tune in to "Wise Money" with Michael Andersen. You only retire once, but Michael helps people retire every day. Don't miss the "Wise Money" show with Michael Andersen.
WCEI
FM 96.7
WINX
FM 94.3
WTDK
FM 107.1
WXDE
FM 105.9
News Radio
1470 WJDY
WGMD
FM 92.7
WUSX
FM 98.5
Saturdays
7-8 am

Sundays
7:30-8:30 am
Sundays
8-9 am
Saturdays
7-8 am
Saturdays
Noon

Sundays
9:30-10:30 am
Saturdays
8-9 am
Saturdays
9-10 am
Sundays
7-8am
As Heard On:

Michael's Wise Money TV Show Can Be Seen on These Stations: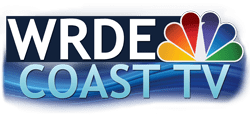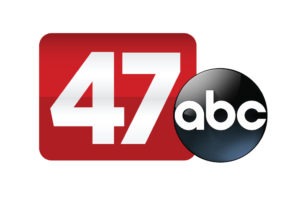 Listen to our newest shows!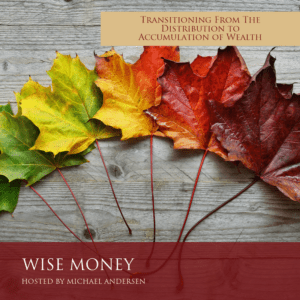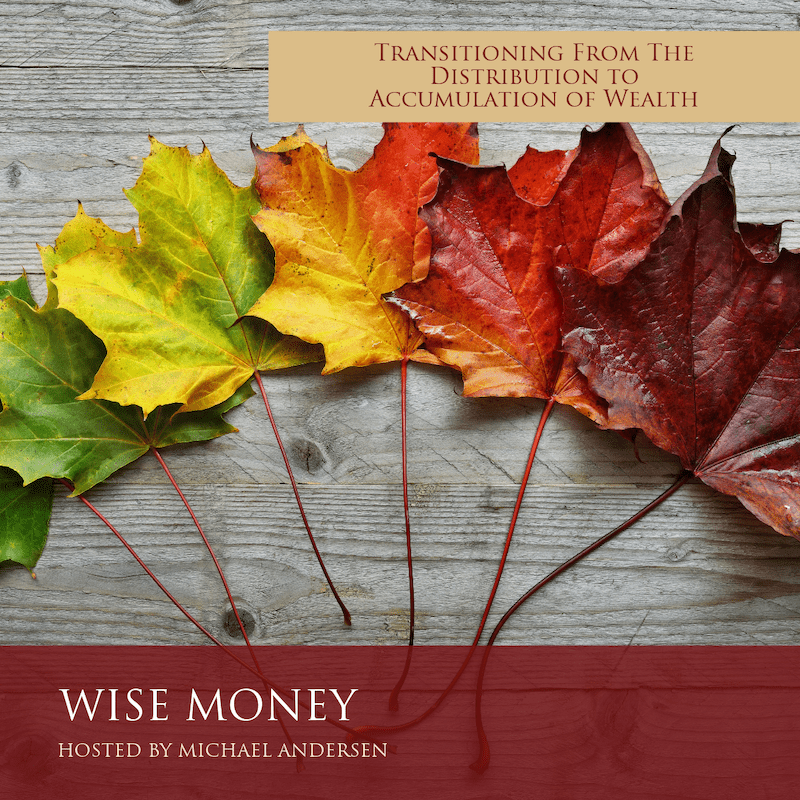 So how does one successfully navigate the transition from accumulation to distribution of wealth? That's what Michael Andersen is here to talk about today.
Take a Listen
Schedule a no-obligation financial review with one of our Licensed Fiduciary Advisors
Planning for your retirement can be daunting, but with the help of a fiduciary financial advisor, the journey can be positive and help to restore your confidence in your financial future. Get started today by scheduling a meeting with one of our experienced advisors.
Complete the form below and a member of our team will reach out to you promptly.
Read the latest from our blog
Do You Know Your Risk Score?
---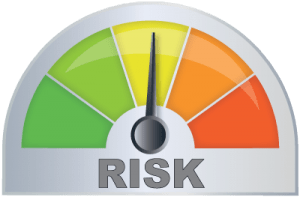 Click the button below to find out. Receive a complimentary risk assessment.