What Do You Do?
The question that used to be answered so easily now gives you pause. You spent a lifetime working, defining yourself in part by your occupation. But now that you've retired, that most basic question has become a minefield. Finding a simple answer for who you are now is not so easy. Who are you if you aren't working? If you are no longer the doctor, or lawyer, or professional? When you can't reduce your identity down to a single occupation as an explanation. What new word can you use to encapsulate who you are and what you do? When "I'm retired" doesn't roll comfortably off the tongue, then it's important to examine why. You're retired now and it's up to you to define what that means.
Let the AWM Financial Compass lead you in the right direction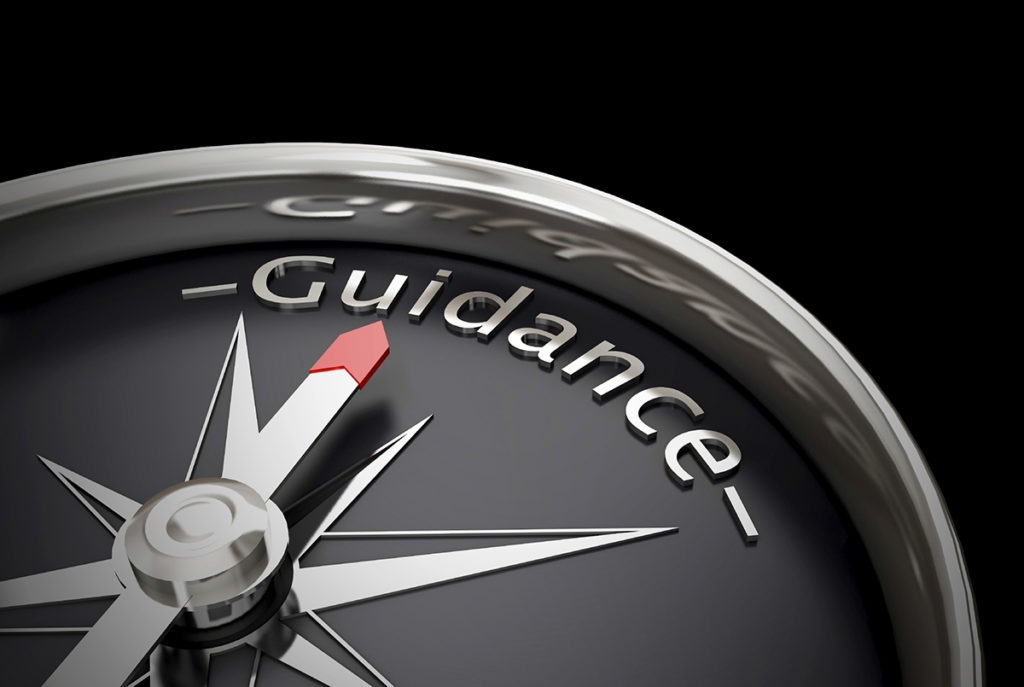 Learn more about our process and discover what it means to have a personal

financial

guide working with you to help you make the strongest financial decisions for you and your loved ones.
Do You Know Your Risk Score?
---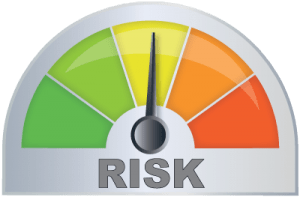 Click the button below to find out. Receive a complimentary risk assessment.