Whitepapers and Fact Sheets to help you make informed investment decisions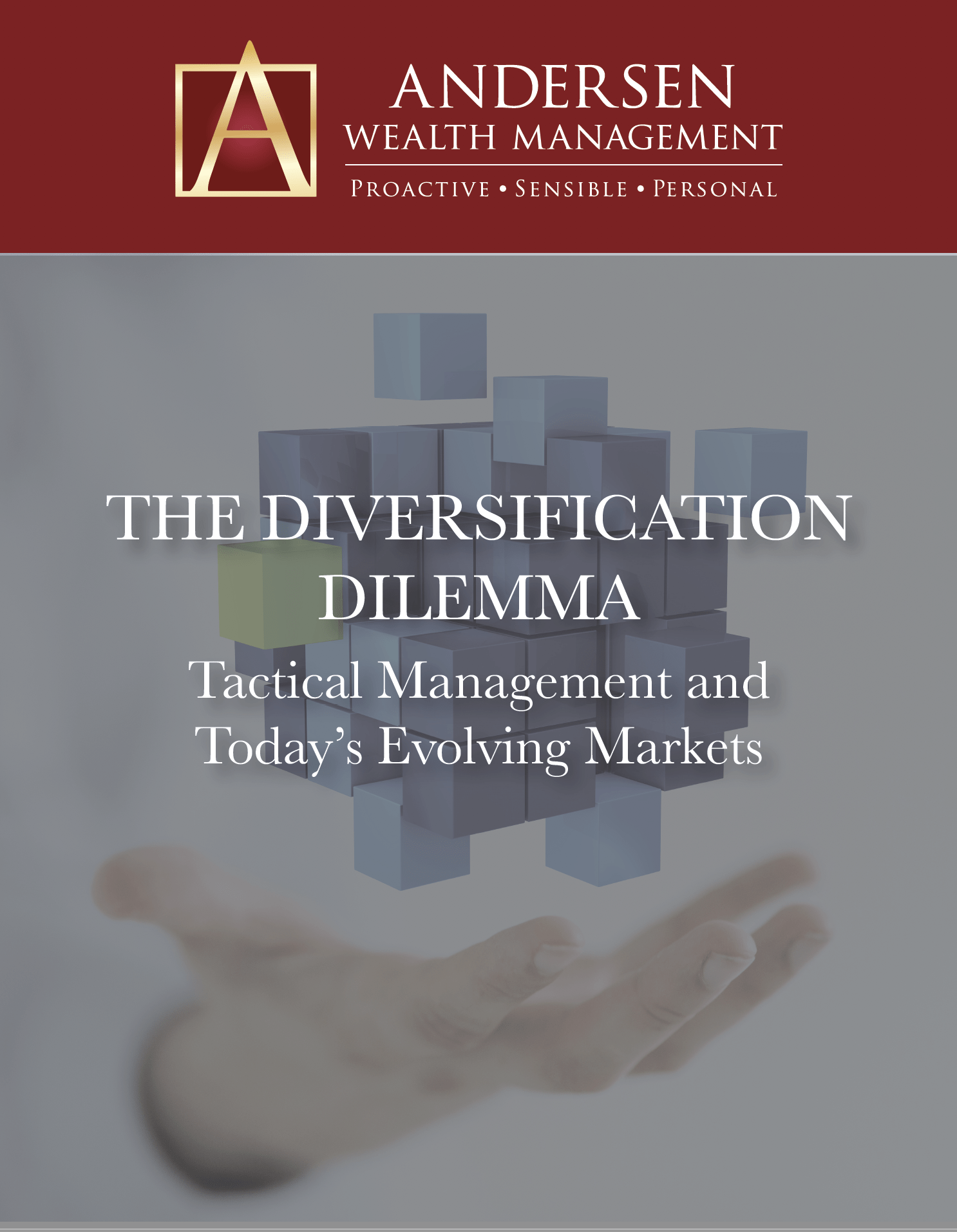 The Diversification Dilemma
In this whitepaper, we will discuss portfolio diversification, the evolution of financial markets, and why we use the strategy of
tactical portfolio management to help our clients invest wisely with the right amount of risk and opportunity.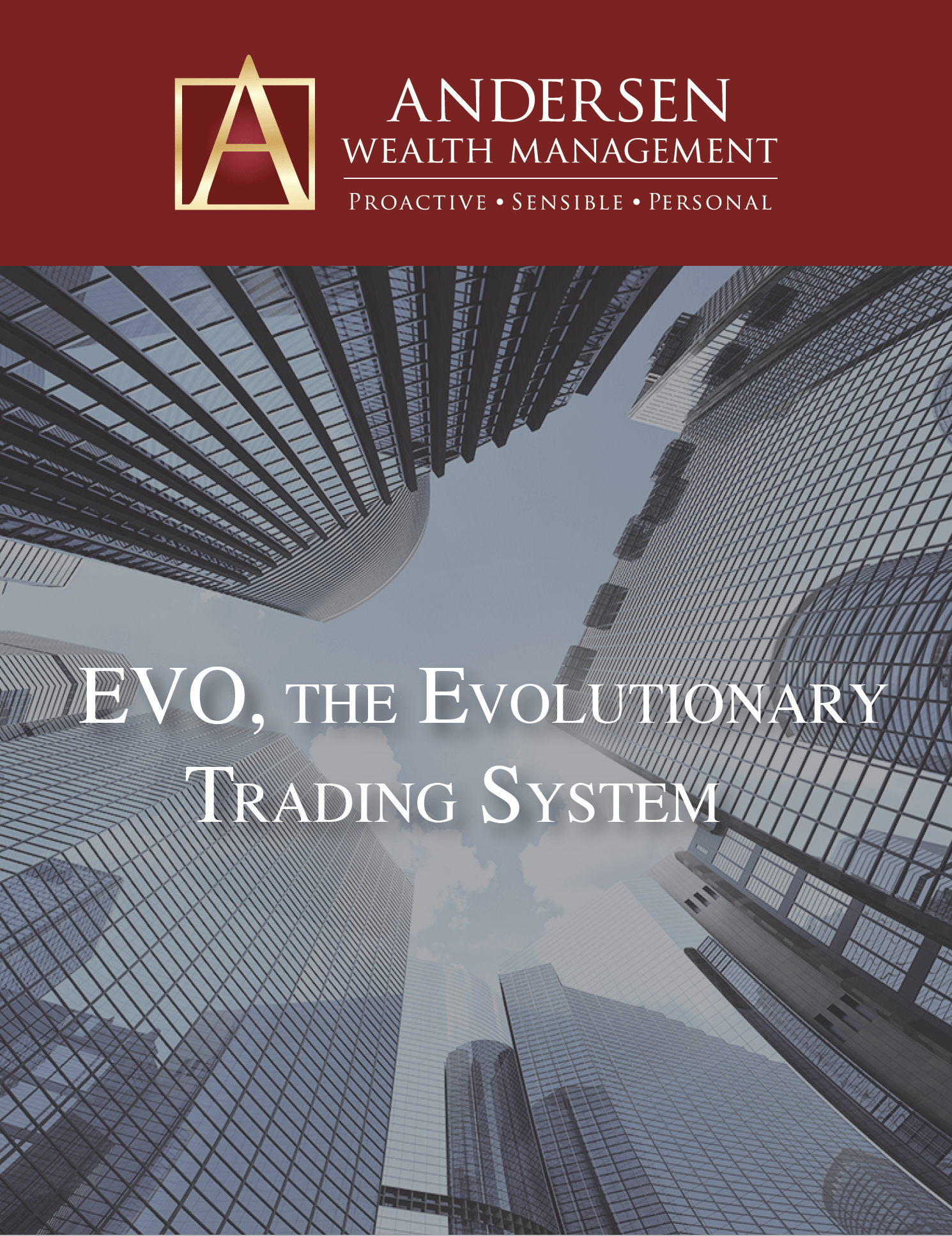 The Evolutionary Trading System
Powered by the investment research of Potomac Advisors, EVO is a mechanical trading system that generates buy and sell signals based on algorithmic rules derived from quantitative analysis— no human discretion is involved.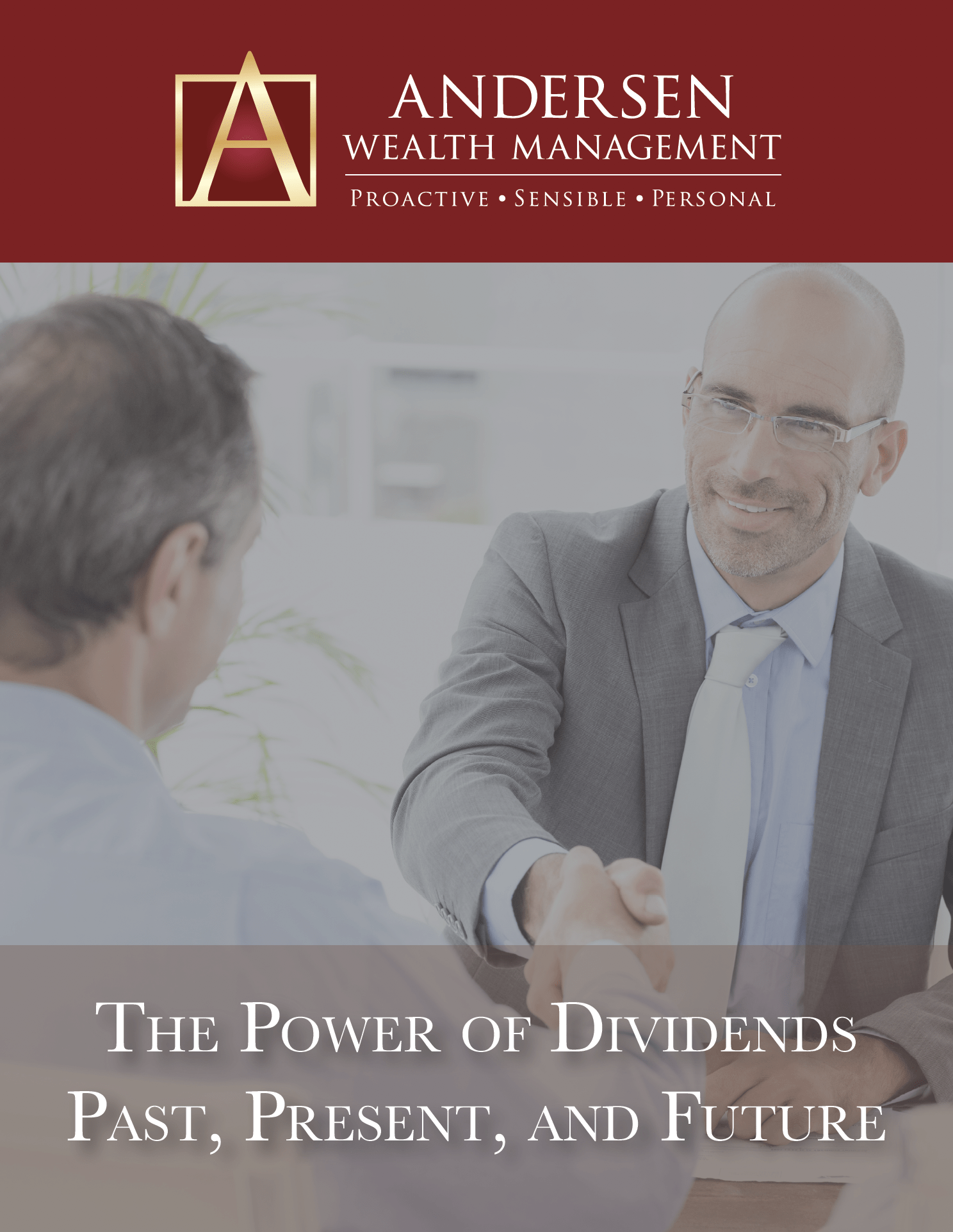 The Power of Dividends
If everyone is talking about an investment, chances are pretty high that the price is about to drop since the masses usually buy investments after they've significantly increased in value. In this whitepaper, we will look at dividends through history and examine the future for dividend investors.