If you could use help with your Social Security claiming strategy,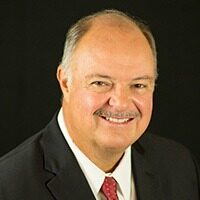 Meet with our Social Security Specialist Roger Hyneman
Did you know?
If you were born before Jan. 2, 1954, and have not yet filed for Social Security, you may be able to take advantage of a specific strategy that could increase your monthly benefit, which could add up to a significant amount of money over your lifetime. However, the clock is ticking on this opportunity.
When you meet with Roger for a one-on-one
appointment, he will cover:
Uncommon Social Security claiming strategies
How your Social Security benefits could affect your spouse
The Social Security Administration's work rules and how they can influence your claiming strategy
How to solve the Medicare enrollment puzzle
Ways to take advantage of delayed retirement credits
Tips to help you protect yourself against fraud
The importance of an online Social Security account
Help with online applications


AND MORE!
Don't let the end of the year sneak up on you!
Call (410) 690-4894 to schedule your appointment with Roger today!
We are an independent financial services firm helping individuals create retirement strategies using a variety of investment and insurance products to custom suit their needs and objectives. Investment advisory services offered through Michael Andersen Registered Investment Adviser, dba Andersen Wealth Management.
Have Questions?
It can be difficult to make financial decisions without access to information. If you have questions or concerns about your current retirement strategy, feel free to contact us this form.
Andersen Wealth Management Events
At Andersen Wealth Management, we hold informational seminars for our clients and the greater community. We strive to keep you up to date on issues that matter to you, your family and your financial well-being.
By attending a seminar or scheduling a meeting, you may be offered information regarding the purchase of insurance and investment products.
Do You Know Your Risk Score?
---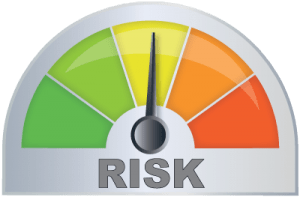 Click the button below to find out. Receive a complimentary risk assessment.