You need a plan as you get closer to retirement — a plan that will take you from where you are now to the retirement you've always dreamed about. The first step on that path is to tune in to "Wise Money" with Michael Andersen. You only retire once, but Michael helps people retire every day. Don't miss the "Wise Money" show with Michael Andersen.
WCEI
FM 96.7
WINX
FM 94.3
WTDK
FM 107.1
WXDE
FM 105.9
Saturdays
7-8 am

Sundays
7:30-8:30 am
Sundays
8-9 am
Saturdays
7-8 am
Saturdays
Noon

Sundays
9:30-10:30 am
As Heard On:

Michael's Wise Money TV Show Can Be Seen on These Stations: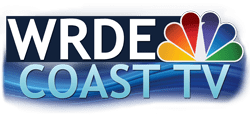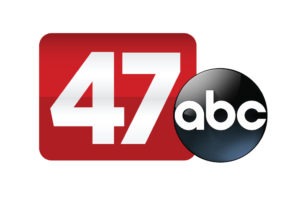 Listen to our newest shows!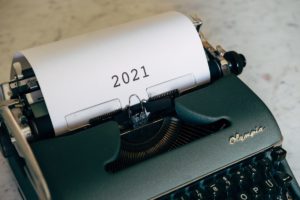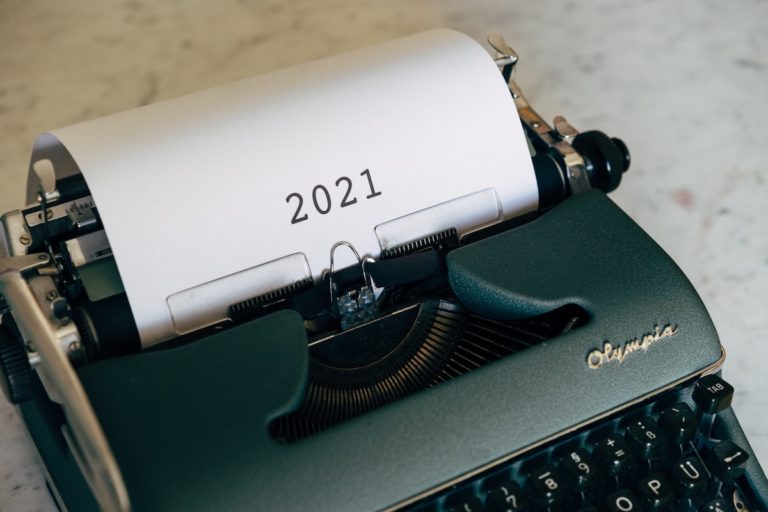 Though things may seem pretty divided now, studies suggest that we can all agree on one thing: 2020 has been really rough. With depression rates almost tripling, it can be tempting to just want to forget about the next few months and look towards 2021. However, is that a wise move?
In this episode, Michael Andersen discusses the good, the bad, and the ugly regarding what could happen over the next three months and how it may affect the economy, the stock markets, and your retirement plans. It's an episode you don't want to miss.
And as always, the best way to protect your retirement for anything the future may bring is to implement a retirement plan that's strong and sturdy. If you'd like help with your retirement plan, please contact Michael today at 410-690-4894.
Take a Listen
Schedule a no-obligation financial review with one of our Licensed Fiduciary Advisors
Planning for your retirement can be daunting, but with the help of a fiduciary financial advisor, the journey can be positive and help to restore your confidence in your financial future. Get started today by scheduling a meeting with one of our experienced advisors.
Complete the form below and a member of our team will reach out to you promptly.
Read the latest from our blog
Do You Know Your Risk Score?
---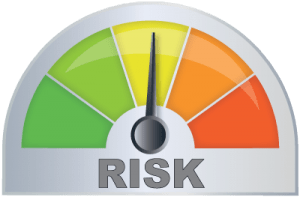 Click the button below to find out. Receive a complimentary risk assessment.