Secure Your Finances for All Weather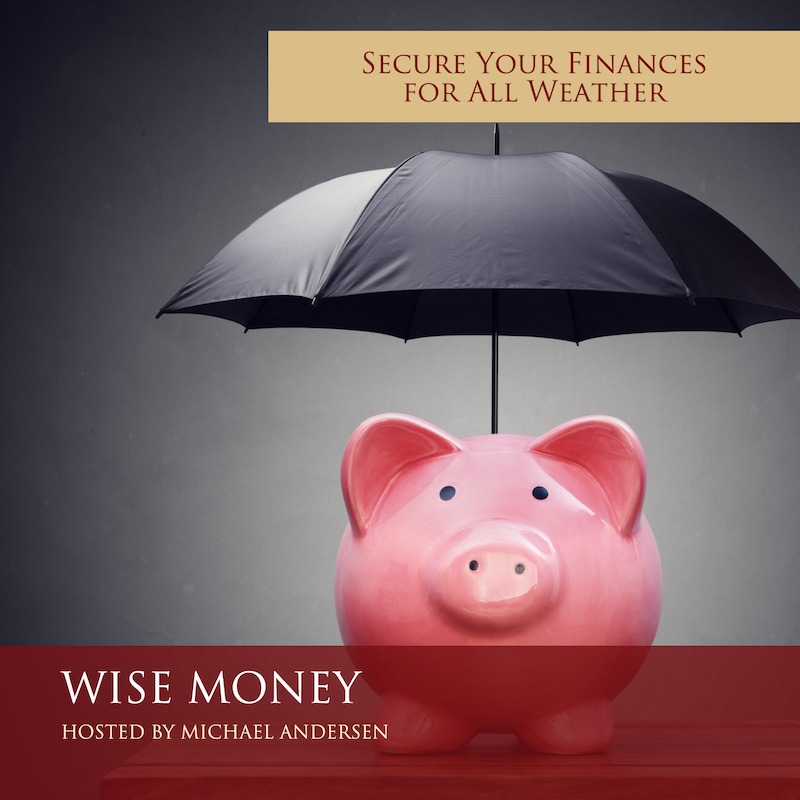 With everything going on in the world today, it's becoming increasingly important to secure your finances so that you can weather any financial storm.
Today on Wise Money, we'll outline some of the major financial risks on the horizon today, as well as discuss some all-weather strategies to help you protect your savings no matter what kind of storms are unfolding in the financial world. It's an episode chockful of wealth management strategies you don't want to miss so tune in today to learn more about how you can secure finances to ensure your financial future.