The National Debt and Your Retirement Plans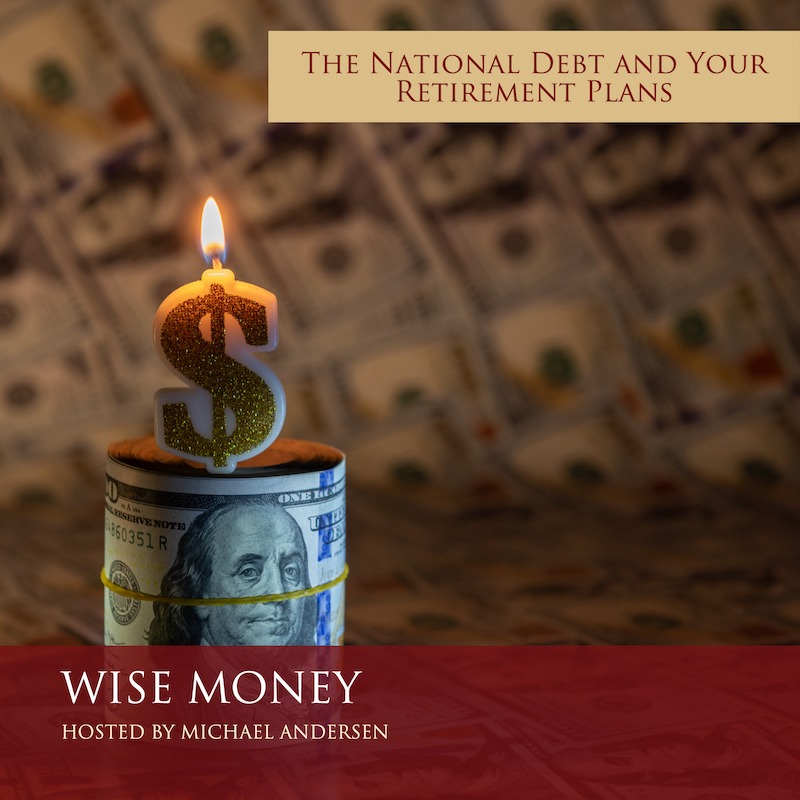 Last year was one for the financial record books – but it was all for the wrong reasons. Our national debt continues to climb as legislators struggle to come up with effective ways to get a grip on it. But what does the national debt have to do with your retirement plans?
Michael Andersen is here this week to discuss the ways the national debt and overall economy could impact your retirement plans – and what to do about it. It's an episode full of wealth management advice you don't want to miss. Tune in now!