The SECURE Act 2.0 and Your Retirement Plans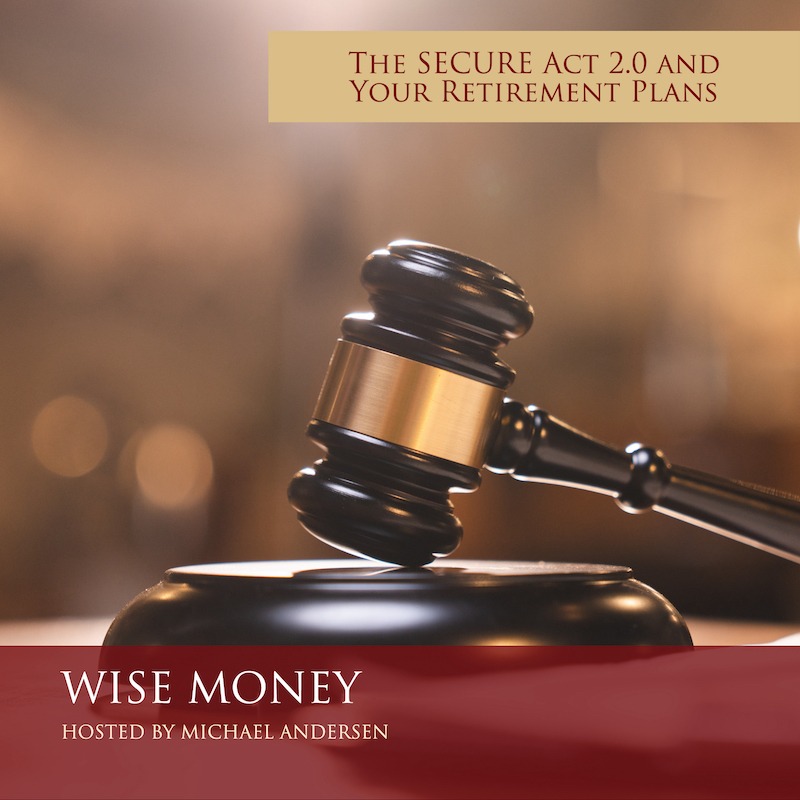 On December 29, 2022, President Biden signed a bipartisan budget bill that included many retirement savings changes, referred to collectively as the SECURE Act 2.0. It reshaped retirement tax incentives and existing retirement account rules in ways that are likely to have consequences for years to come.
Regardless of where you stand on the efficacy of the legislation, it's important to understand what the SECURE Act 2.0 means for your finances. Michael Andersen is here this week to talk about this new version of the SECURE Act and how it may impact your retirement.