COLLEGE STYLE RETIREMENT PLANNING COURSE FOR ONLY $49
CHESAPEAKE COLLEGE OCTOBER 8th AND 15th
Hosted by financial advisor & retirement specialist Michael Andersen
Take the first step in planning for your financial future.
Michael will share information you need to hear if you have any questions about your retirement strategy (or lack thereof) in a two-part college-style seminar aimed at helping you align your plans with your goals.
We invite all clients, referred guests and visitors to attend our events.
WE HOPE TO SEE YOU THERE!
If you have a friend, colleague or relative you think would benefit from one of our workshops please share this page with them!
Join Retirement Specialist Michael Andersen for a two part, informative, college-style seminar to learn how to build wealth and align your money with your values so that you can accomplish your life goals.
Can't make it this time? No problem. We have educational events throughout the year. Head over to our events page for more information on upcoming seminars and events.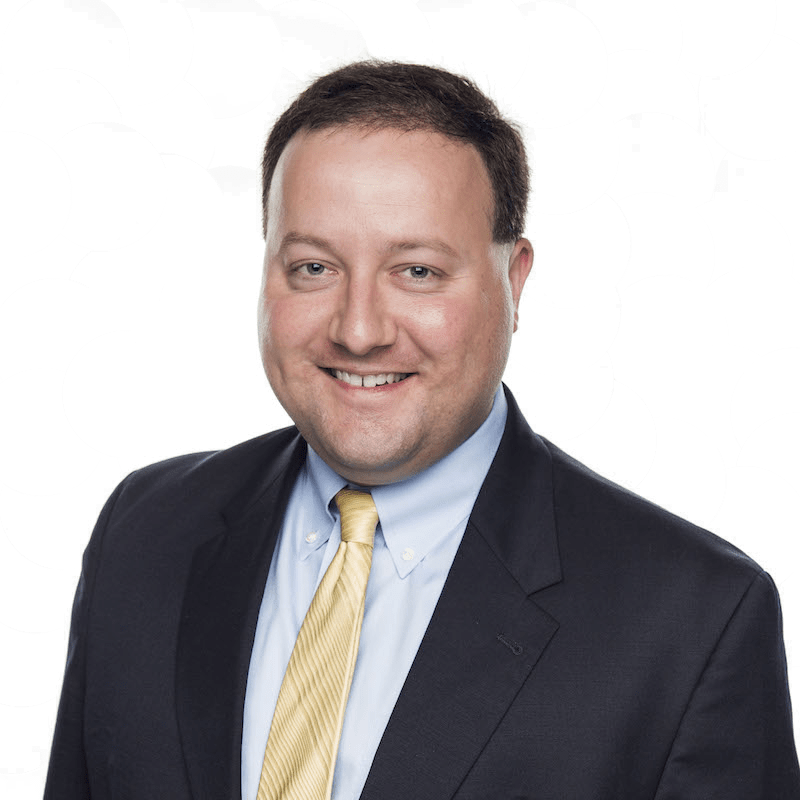 ABOUT MICHAEL
Michael R. Andersen is the founder and president of Andersen Wealth Management. He holds a Bachelor of Arts in political science and a master's degree in business administration, both from Salisbury University. In addition, he is a Registered Investment Adviser Representative and a licensed fiduciary.
"There are a lot of people out there doing financial work," Michael says. "But only a small percentage are fiduciaries. I think being held to the fiduciary standard is a must these days because we are required by law to put our clients first. Too many financial people are merely salesmen, and I believe that clients need an advisor who must be on their side."
In his practice, Michael strongly believes in regular financial education. As he explains it, "we tend to make the wisest decisions when we're well informed. And when it comes to financial decisions, the impact of a wrong choice could affect your lifestyle for many years. This is especially true for folks who are approaching or even in retirement. So part of my job is to help bring my clients to a level of education and understanding so they have all critical facts before making financial decisions."
Connect with Michael Andersen on...
Questions? Michael Andersen is an Investment Adviser Representative and a fiduciary. Call (410) 690-4894 or click here to schedule a no-obligation initial consultation.