Know Your Risk - Before You Invest
Do You Know Your Risk Score?
---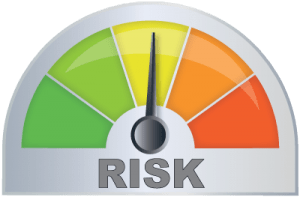 Click the button below to find out. Receive a complimentary risk assessment.
Have Questions for Andersen Wealth Management?
It can be difficult to make financial decisions without access to information. If you have questions or concerns about your current retirement strategy, feel free to contact us using the form below.