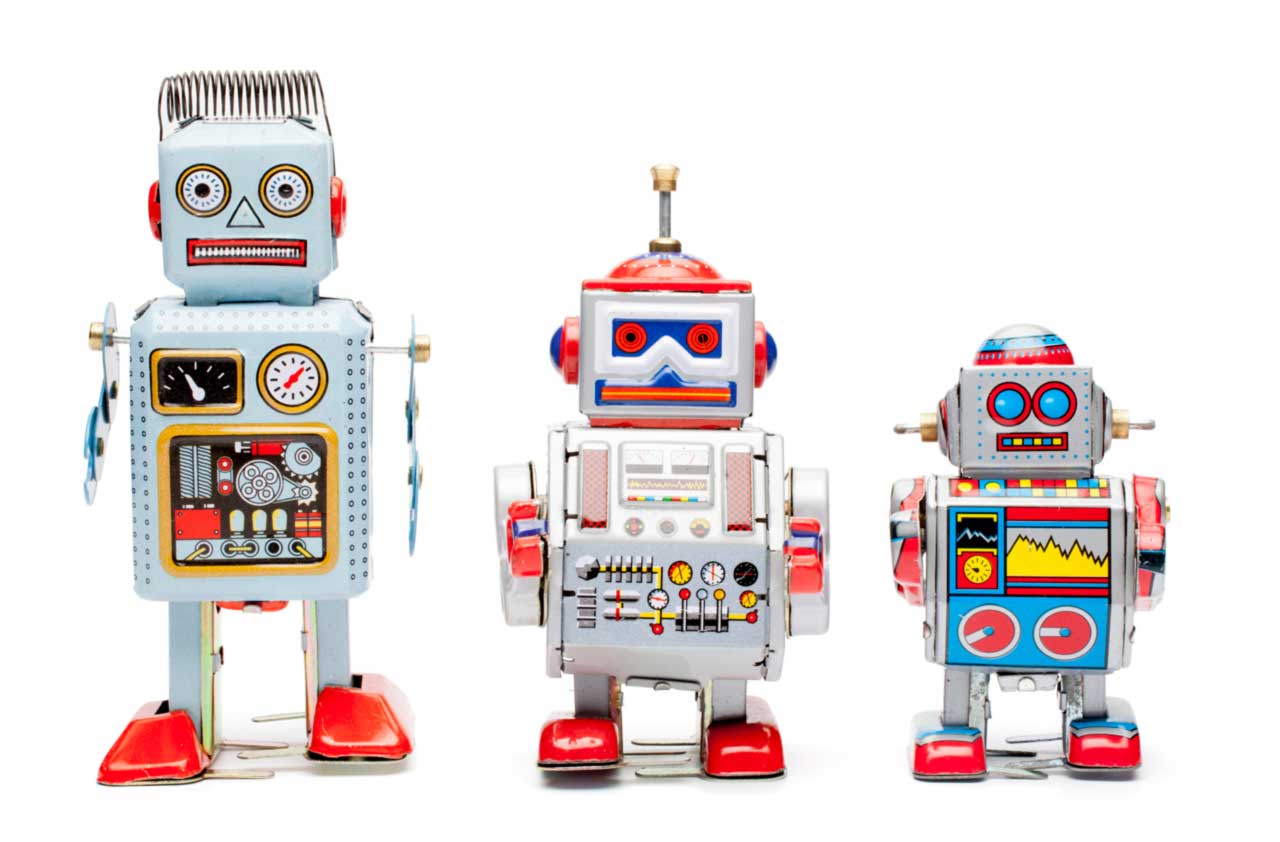 Popular culture often takes an "us vs. them" attitude toward technology. Think about the menacing messages of 2001: A Space Odyssey, Blade Runner or Terminator. Machines are bad and want to take over; people are good and must control them. In real life, though, technology isn't nearly so scary — unless, of course, you're worried a robot will take away your job. I'm not. Though some may see the growing popularity of so-called "robo-advisers" as a threat to financial professionals, I'm embracing this method of investing as a way to further diversify a client's portfolio and look out for his or her best interests.
Let the AWM Financial Compass lead you in the right direction
Learn more about our process and discover what it means to have a personal

financial

guide working with you to help you make the strongest financial decisions for you and your loved ones.
Do You Know Your Risk Score?
---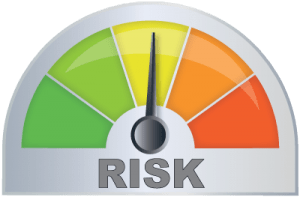 Click the button below to find out. Receive a complimentary risk assessment.