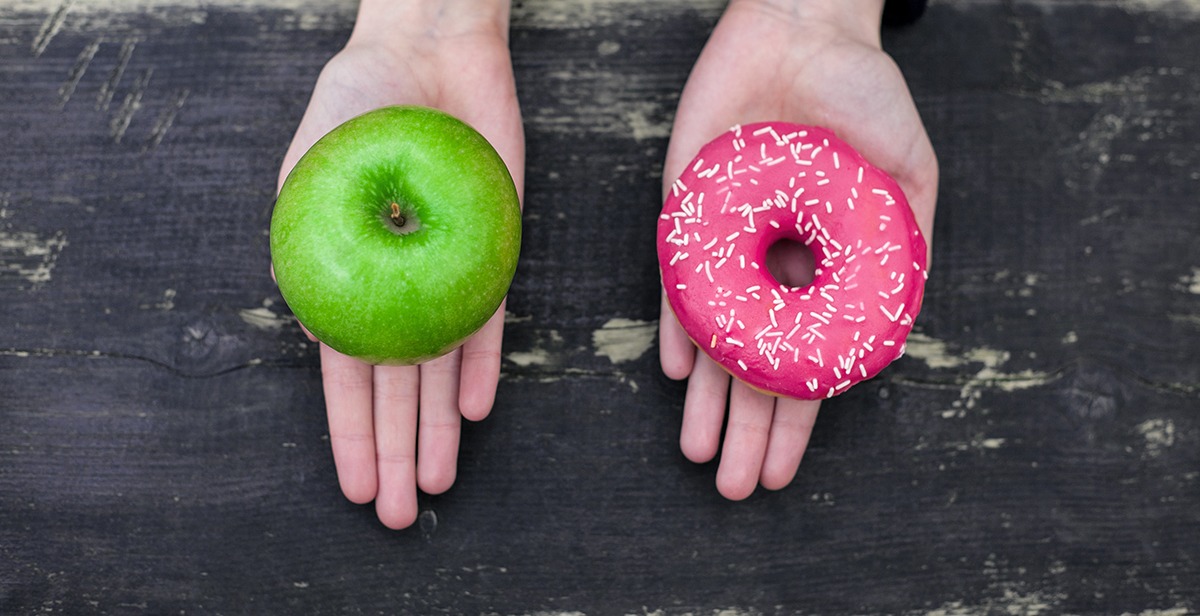 Parents look to raise their children to become responsible adults and capable of making prudent decisions throughout their lives. But for many children, lessons in money management and financial literacy fall by the wayside. This is unfortunate, because as adults they will need these skills to make important decisions about money and finances.
The Old-School Stool  The proverbial "three-legged stool" of retirement funding traditionally comprised Social Security, a company pension and personal savings, but that stool has been wobbly for quite some time. In fact, the traditional pension has been replaced largely by employer-sponsored 401(k) plans. This development firmly places the responsibility of two of the three stool…
For the Health of Marriage Turns out marriage can do more for your heart than fill it with love. A recent study found that, among other health benefits, married people have a higher probability of surviving a stroke.1 They are also more likely to survive major surgery, have fewer heart attacks, be less likely to…
Let the AWM Financial Compass lead you in the right direction
Learn more about our process and discover what it means to have a personal

financial

guide working with you to help you make the strongest financial decisions for you and your loved ones.
Do You Know Your Risk Score?
---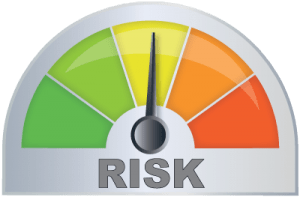 Click the button below to find out. Receive a complimentary risk assessment.