Here's our story. We look forward to hearing yours.
About Cade Rousseau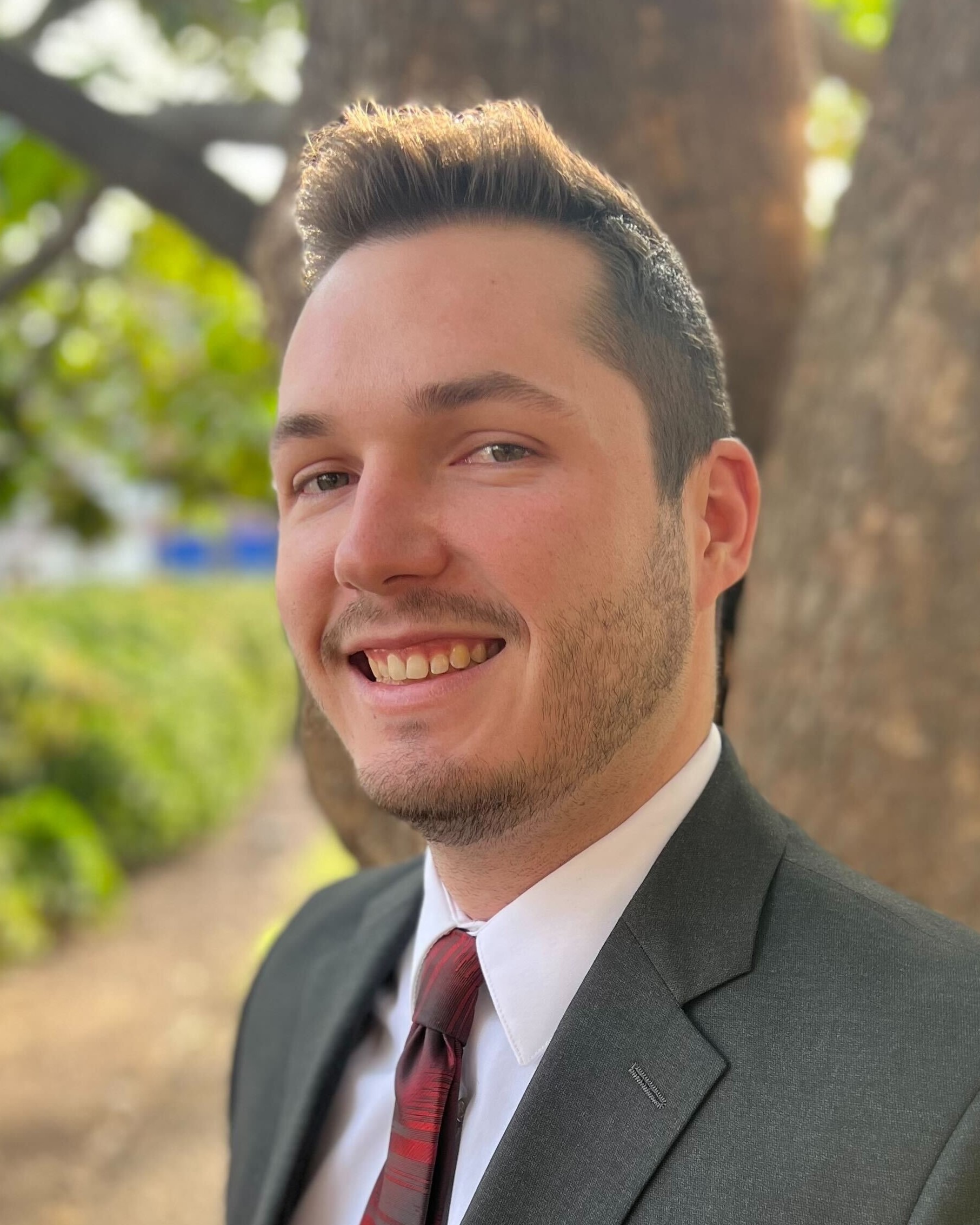 Cade is one of the key components of our Financial Specialist Team. In this position, he works to gather information during Exploration meetings as well as provide opportunities for routine meetings with AWM clients to ensure that they are on the right path for retirement. The main goal of working on the Financial Specialist Team is to connect on a personal level with clients as well as to help them meet their financial goals.
Cade holds a Bachelor of Science in finance and a master's degree in business administration, both from Salisbury University. He resides in Salisbury, where he has was born and raised. Cade enjoys spending time with his family and friends, playing golf, watching sports and traveling to new places.