Here's our story. We look forward to hearing yours.
About Kelsey Middleton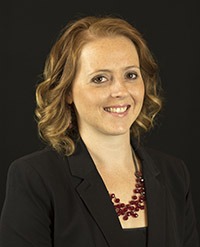 Kelsey Middleton plays an important role at Andersen Wealth Management as Chief Scheduler.
As the chief scheduler, she is in charge of coordinating the advisors' schedules around the firm's several regional offices. She also assists with events and operational issues.
Kelsey and her family reside in southern Talbot County. In her spare time, she enjoys spending time with family and friends as well as volunteering in the community.