Here's our story. We look forward to hearing yours.
About Korin Legg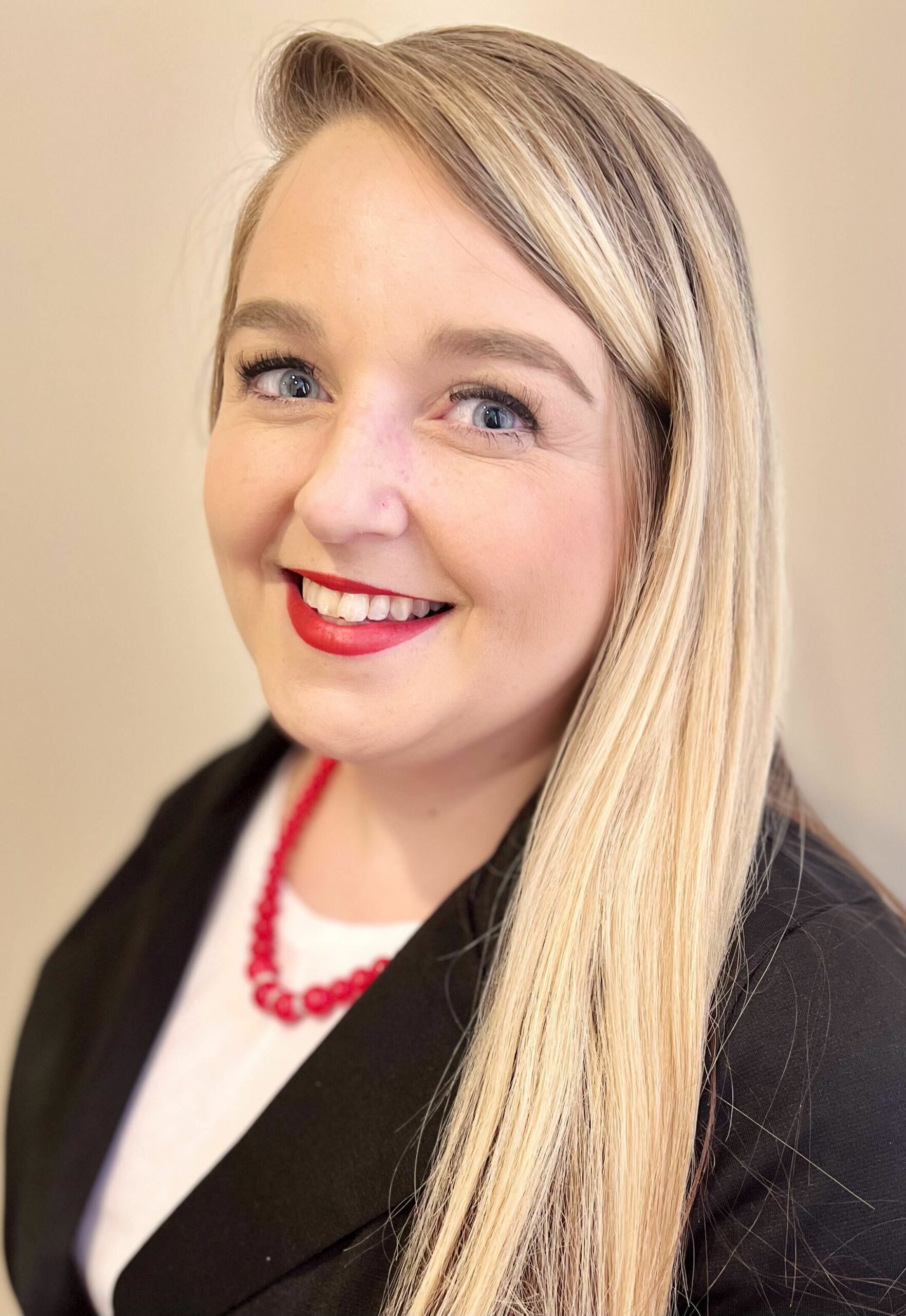 Korin works in our Easton office as an Administrative Associate and is the first bright smile you see walking in our doors or the first voice you hear on the phone. She works hard to ensure that everyone receives the gold star treatment while they are here… whether it's taking your coat, serving your favorite drink, or bringing warm cookies into your meeting.
Personally, Korin currently resides in Talbot County with her two young girls, who she spends the majority of her time with. She also likes to go out with friends on occasion.