Here's our story. We look forward to hearing yours.
About Korin Legg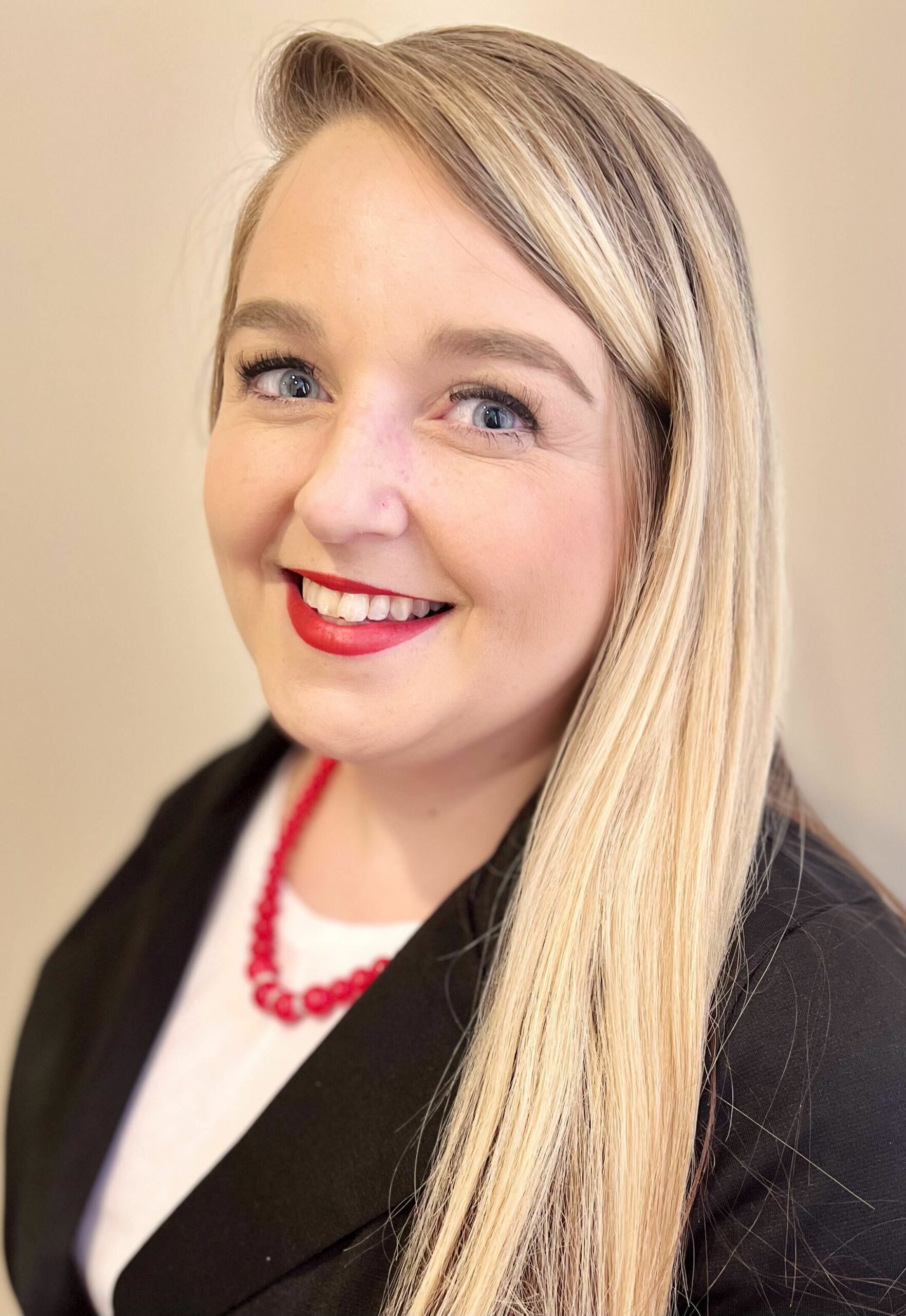 Korin works in both our Easton and Salisbury offices as an Operations Associate. As a key part of our Operations Team, she ensures all paperwork, transactions and maintenance for both new and existing accounts are processed or completed.
Korin resides in Talbot County with her two young girls, with whom she spends the majority of her time. She also likes to go out with friends on occasion.